12 Days of Christmas: Print Giveaway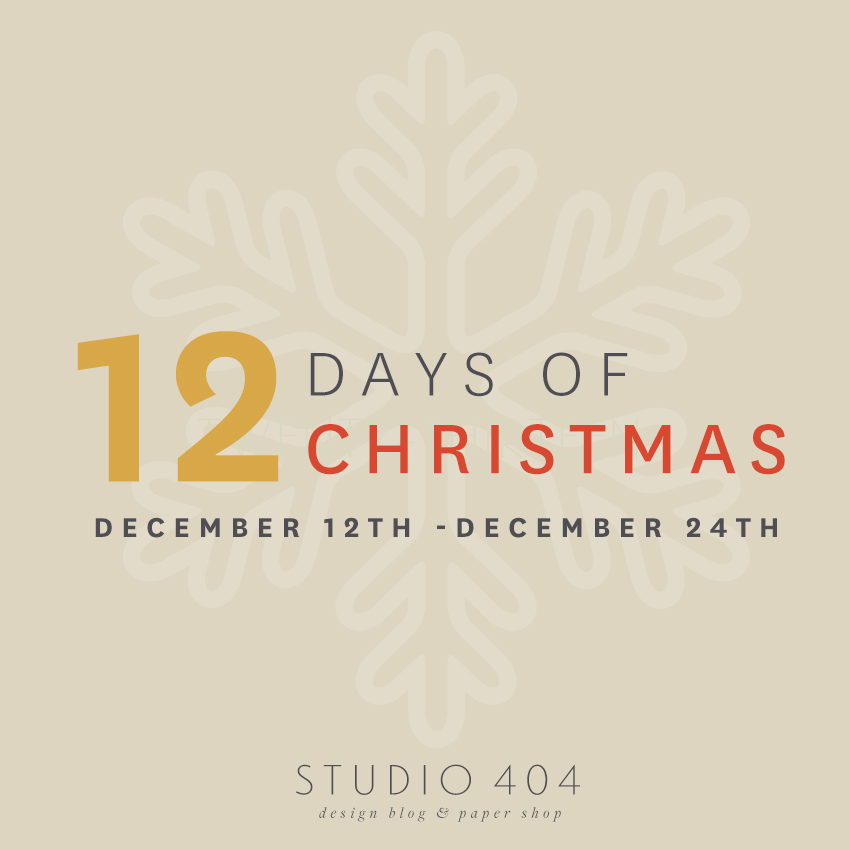 Hello! It's time for another year of 12 Days of Christmas. For the next twelve days, I'll be delivering holiday-themed content, not only from myself but some of my favorite bloggers as well. If you haven't been reading this blog all month for the obvious lack of updates, just be sure to tune in for the next twelve days.
Last year, I gave away the original version of the Make Beautiful Things print and this year, I'm giving away a holiday edition. These were recently included in the swag bag's of yesterday's Meet and Make hosted by my lovely friend, Sarah of Sarah Hearts. I'm so excited to share these with you and can't wait to give one away to a lucky winner!