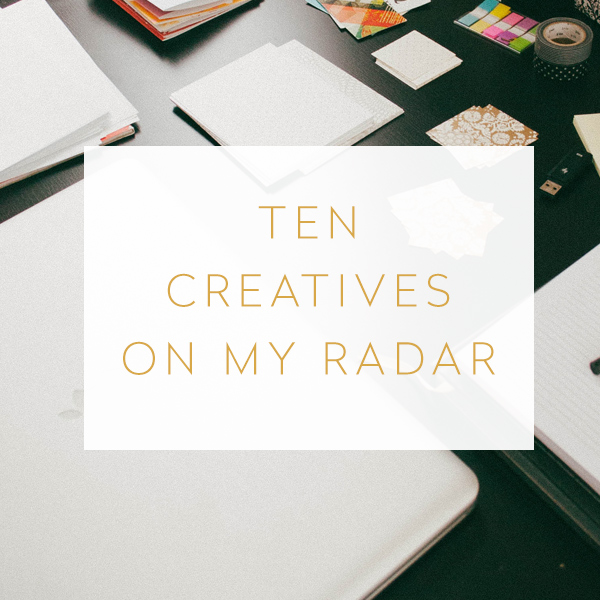 It's Friday and I'm celebrating my 24th. In honor, today I wanted to share some creatives that have been extremely inspiring to me lately. I find a lot of my inspiration for lettering artists and illustrators but there have been creatives in other mediums that have helped me find my muse for the next quarter. I hope you all enjoy some of the amazing creatives I'm sharing here, especially those who are local to the Orlando area.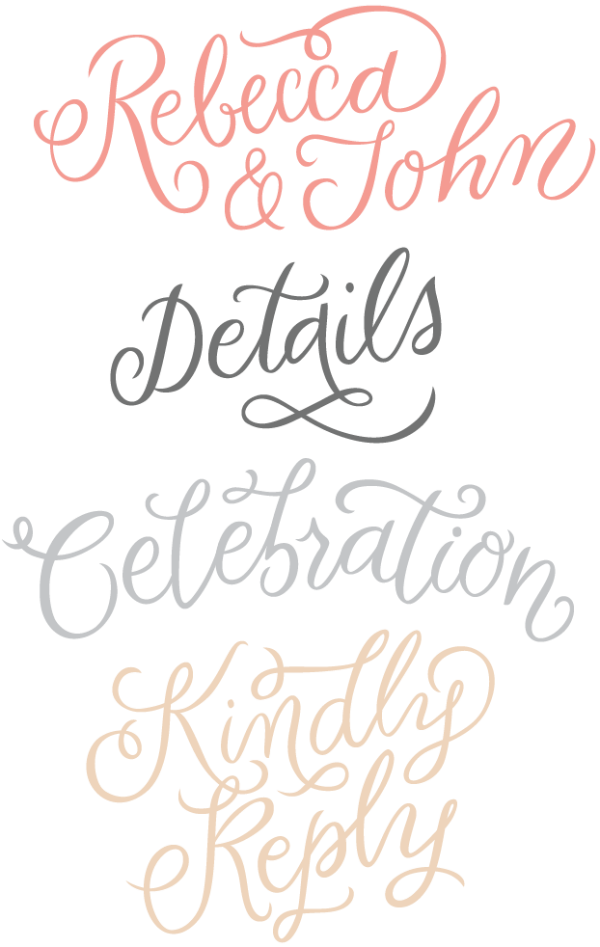 Kristen's lettering and calligraphy is gorgeous. I've been a fan of her work for quite a while. The sample above is just a small snippet of her unique lettering style. It's very flirty and casual which is something I admire. So many curves!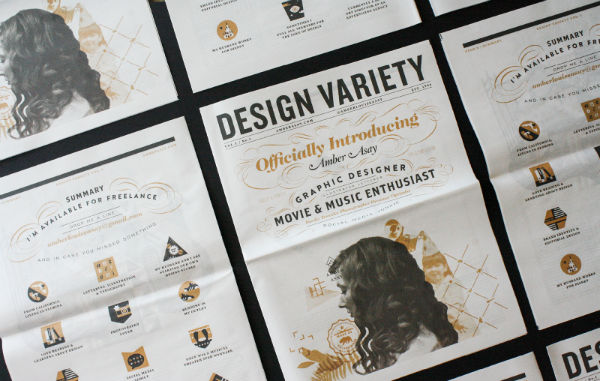 Amber is a local art director and designer here in Orlando. Her work speaks volumes about her creativity and talent. She's great at putting things together and has been involved in great projects including the Uno Chicago Grill rebranding. Someday I hope to be as creative as Amber is when I grown up.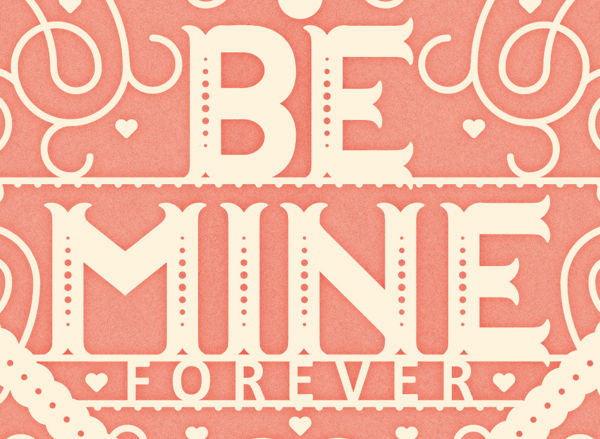 I can't even describe into words how talented Adam Grason is.  Local to Orlando and a designer at The House of Mouse, Adam's work is exceptional. The details in his work are beautiful. His portfolio is full of things to be inspired by and it helps that he's extremely nice!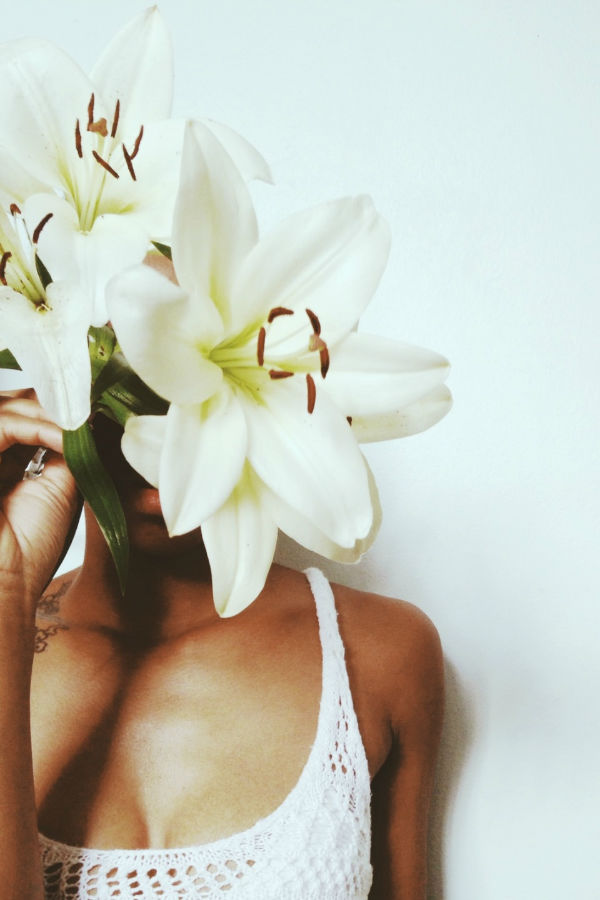 I stumbled across Lauren's work yesterday and it was all I needed to have inspiration for some new things I've been working on. Lauren is a talented photographer who's work is light and airy. It's very ethereal. You have to take a look at her work and just be prepared to fall in love.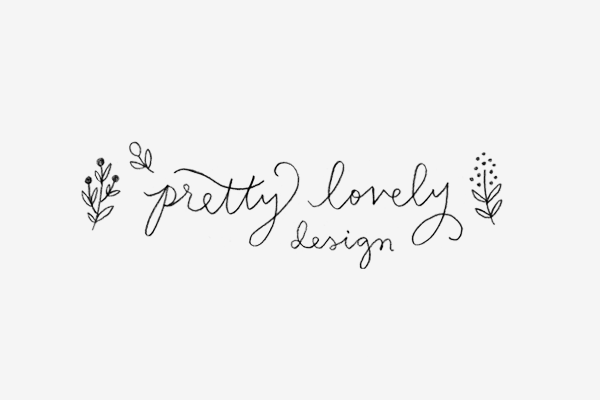 If you exist on the blog space, you've more than likely have seen Minna's work floating around. Her lettering style is just very light and feminine. Her illustrations are also fun and work great in a lot of her logo designs. There's just something great about a designer who has their own signature style which I would love to have someday.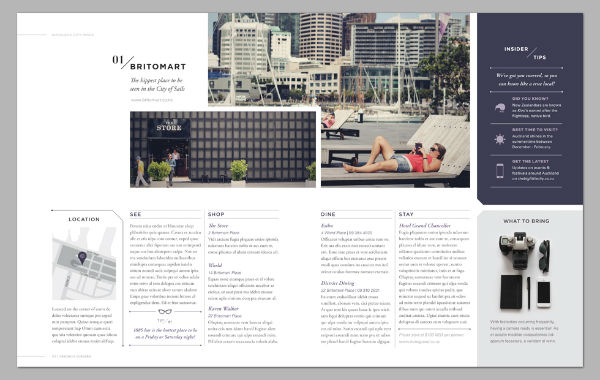 Veronica's work is full of the clean lines that I wish I could incorporate more into my personal work. As a communication designer, I'm sure it's easier for Veronica to see how products and designs should be communicated while still being aesthetically pleasing. Most times, less is more!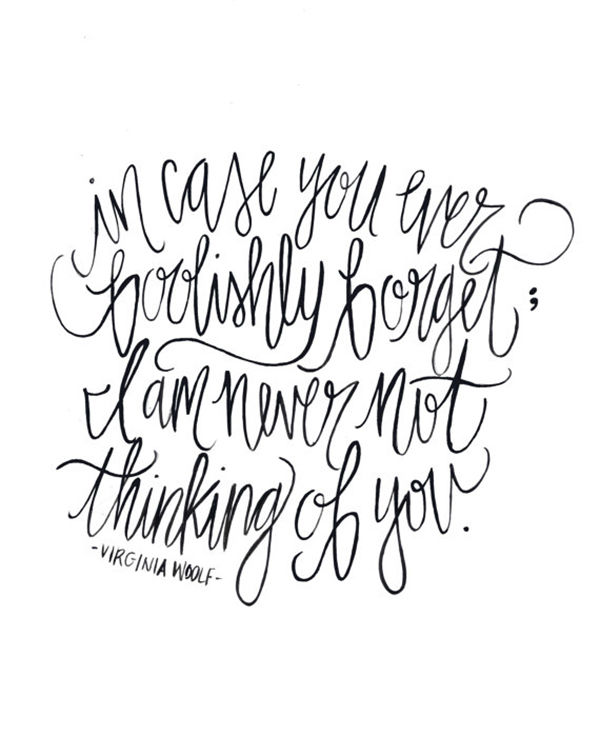 You have probably seen Shannon's work on Pinterest or Instagram. Her lettering style is so fluid and has a great layout. She sells beautiful prints in her Etsy shop with gorgeous floral illustrations. Shannon's ability to layout her letters is extremely inspiring to me and I hope to achieve that sort of fluidity in my lettering work.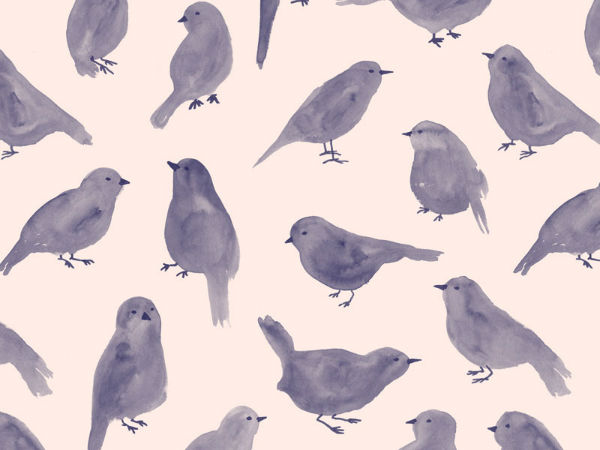 Some illustrators also double as surface pattern designers and Leah has become one of my favorites in recent months. Her illustration style is very simplistic while utilizing bright colors. Her patterns are divine ranging from florals to abstracts and even birds like you see above.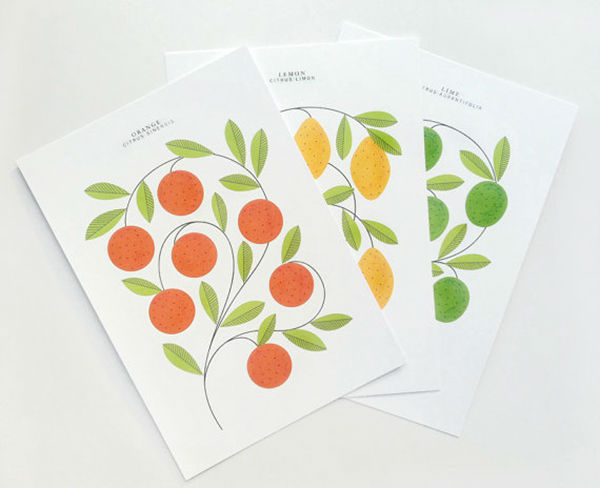 I didn't realize how much I was in love with Sarah's work until looking back some of my old pins. I've pinned lots of Sarah's work over the years without realizing they all belonged to the same artist. A lot of Sarah's work is nature-based, using clean lines and bold colors. Sarah's ability to use the same elements repeatedly while giving them new meaning in each one of her pieces is something I'd love to be able to master in my creative space.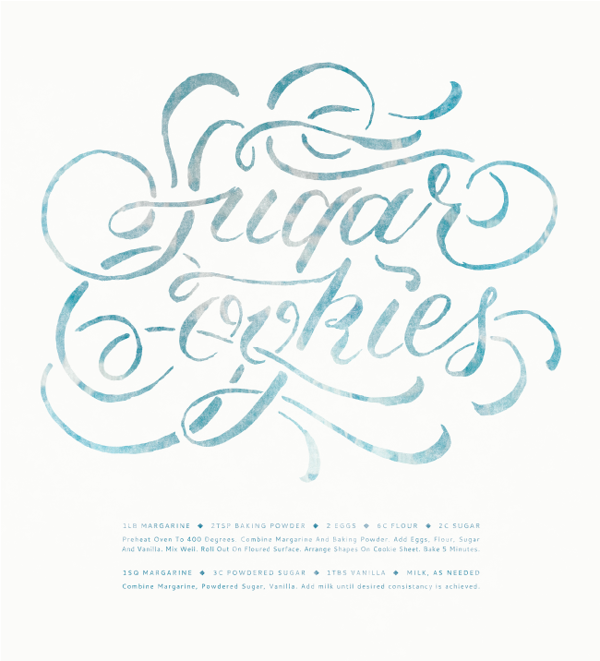 Jill is a fantastic lettering artist that is very recent to my radar. Her portfolio is full of amazing work, including this great piece above. The clean style of her letters captured my eye along with the way her letters flow. I can't be too inspired by lettering artists so the smallest details of each of them really keep me focused on improving my work.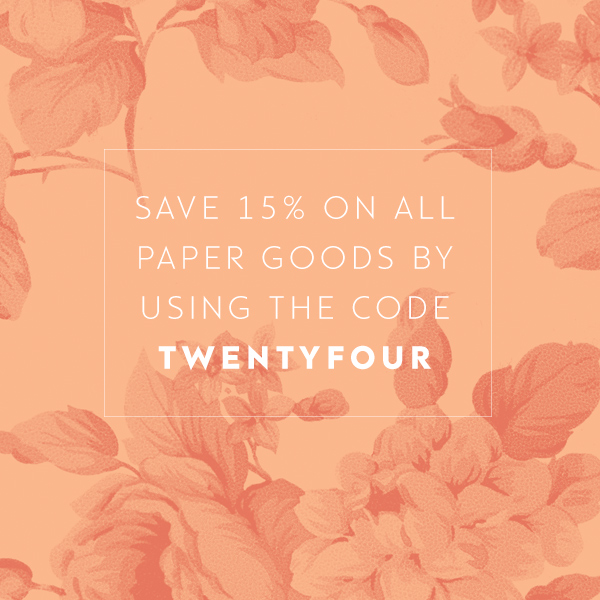 In honor of turning twenty-four, I'm running a 15% OFF sale on the paper shop to introduce the latest Bloom Where You Are Planted print. So be sure to use the code, TWENTYFOUR any time today to save 15% on any orders!