I am constantly working on many things all at once. It's not always design work but I forget to post some of the things I do online. So below I'm sharing some of the things I've been working on in the past few weeks!

The above is the finished identity for a client that we wrapped up last month. They're still in the process of getting everything started but it was a lot of fun to help them form an identity.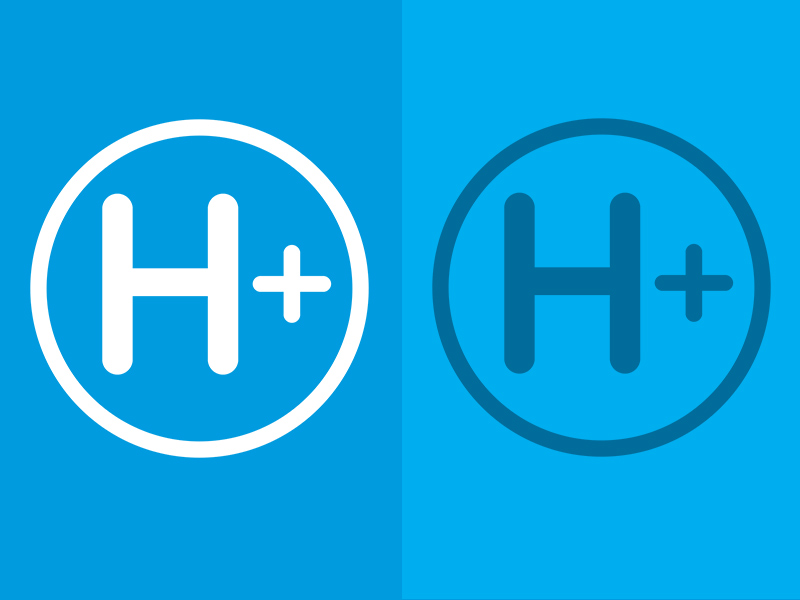 This is a mock-up of a logomark for a new program I'm introducing with an old client. It's changing a bit due to a name change but the core of it is still the same. I can't wait to see it printed and online when it debuts in January!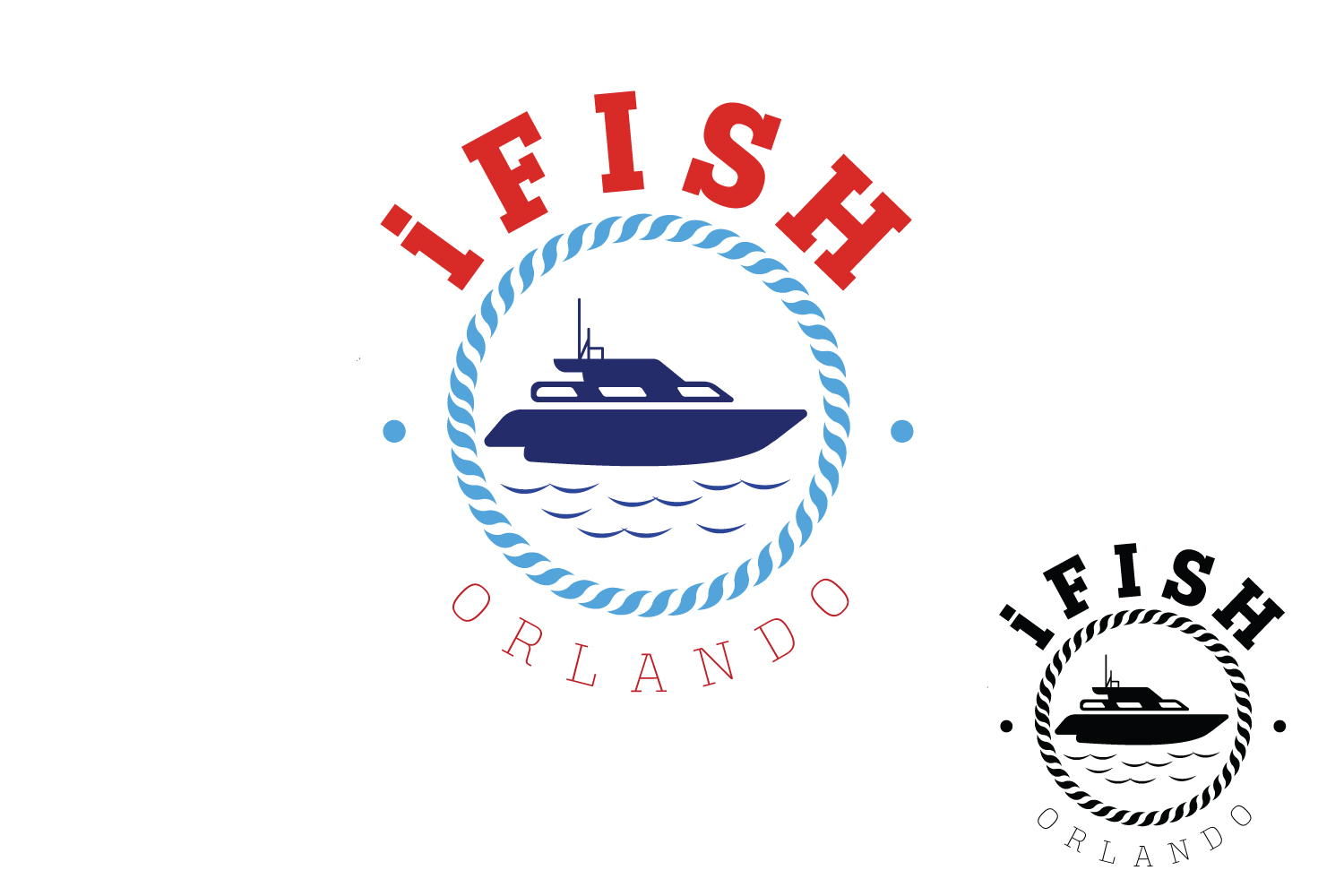 Remember this moodboard? We're picking this project back up and making adjustments to the logo. This was one of the latest iterations that we're changing but I'm so excited about this badge logo.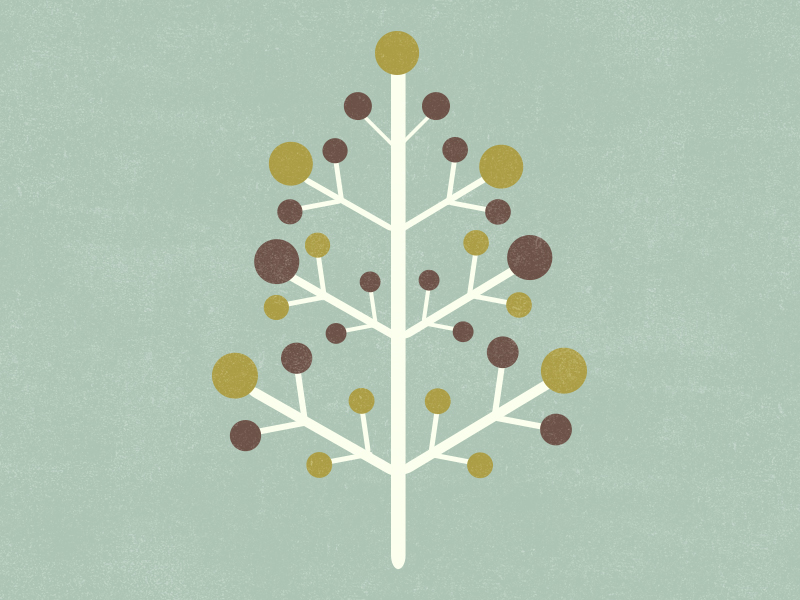 I needed to get out and do something different so I illustrated this tree a couple of weeks ago. Now it's one of the pieces that you'll see in the upcoming holiday line for the Studio 404 shop! 🙂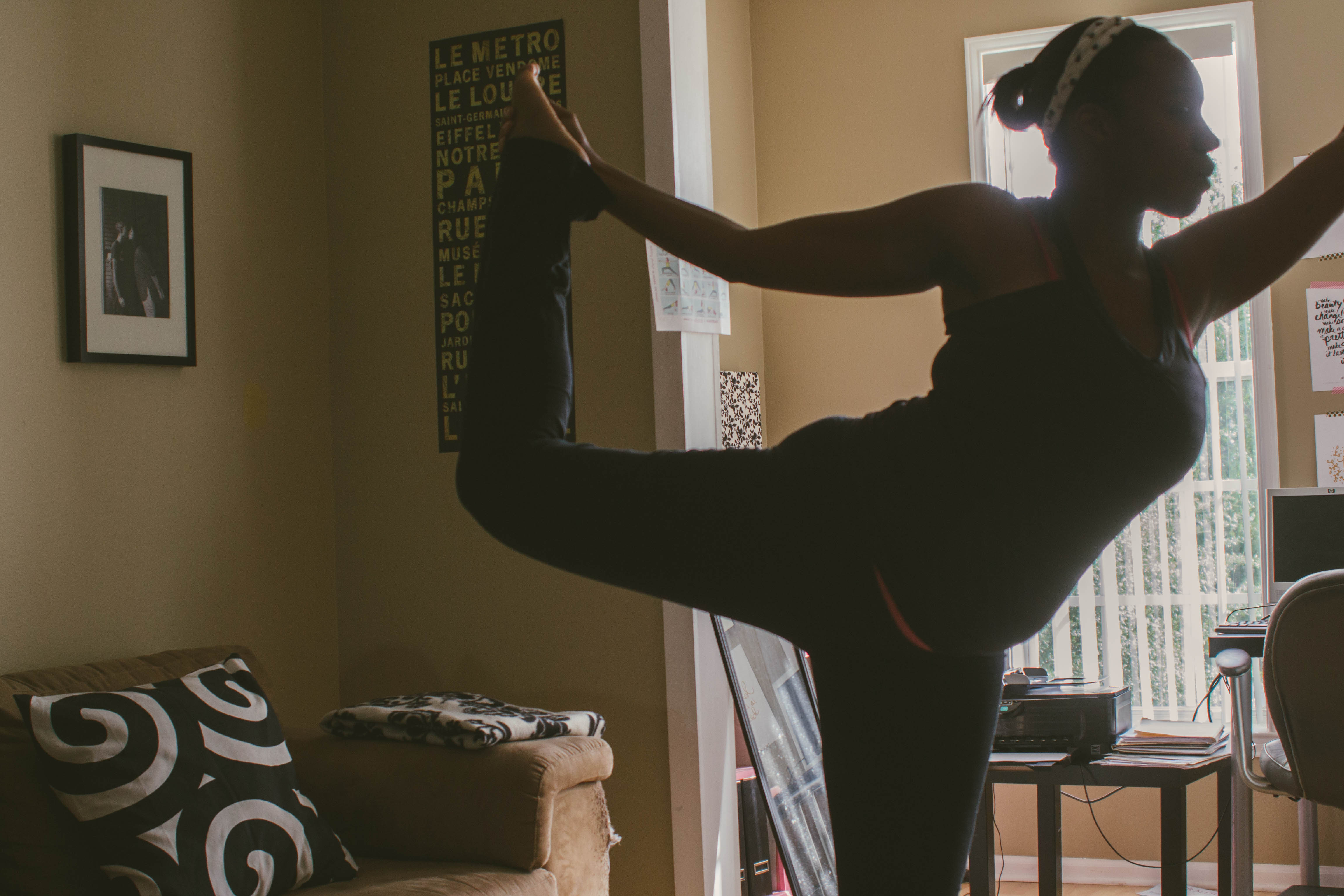 I guess it's tradition with these posts that I give you a bump update! Here's me in natarajasana after no sleep last night at almost 26 weeks. This little girl is all about partying all night apparently but I have no complaints. Only two more weeks until I'm in the third trimester.
What have you been working on lately?