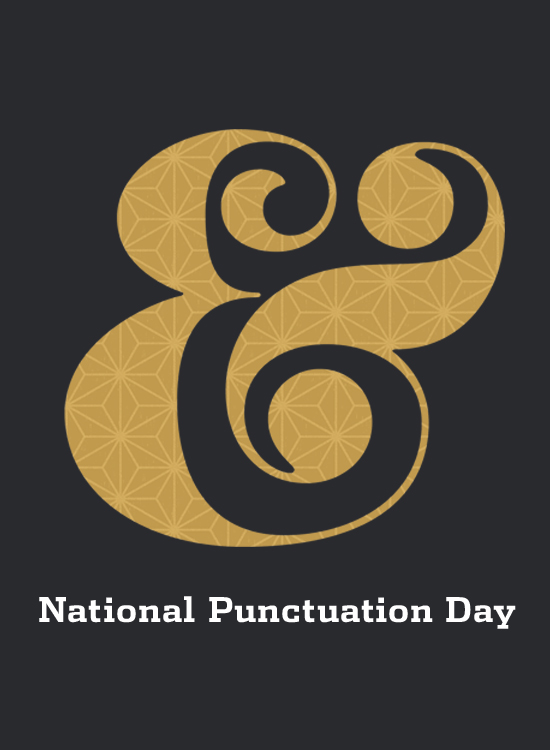 First and foremost — happy National Punctuation Day! You guys already know my love for the ampersand so I don't think I'll have to discuss my choice of punctuation.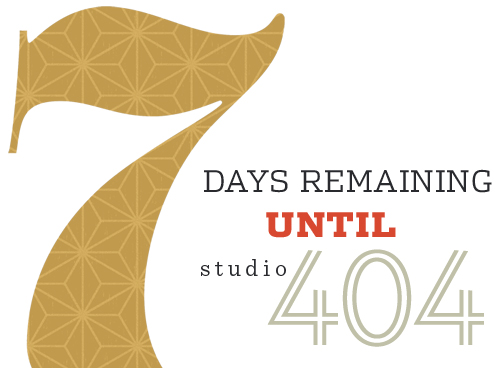 Secondly, a week from now I'll be blogging from Studio 404. In case you missed it, I sent out my first newsletter (ever for myself) talking about a few fun things to come so be sure to subscribe so you don't miss out on anything! I have tons of ideas that are all over the place but everything is coming together nicely. The development is looking amazing. I know there are a few all-nighters in my very near future but I hope you all enjoy what's to come.
I'm also looking for guest bloggers so feel free to contact me if you're interested!