Happy Monday! If you're subscribed to the newsletter, you know I shared some tips on overcoming obstacles. I'll be sharing more this week on things you can do to be productive in times of hardship.
However, to start off your Monday, I have some fantastic inspiration from a very talented designer and illustrator named Nour Tohmé. Nour currently lives in Paris and creates beautiful work. I'm such a huge fan of her style and thought I'd share her Draw Me A Song project and shop here today.
Draw Me A Song fuses music and art in a delightful way. Using the lyrics and the stylistic approaches of different artists, Nour creates beautiful prints and postcards for the music fan or the lettering junkie like myself. I can't write enough words to describe how awesome this project is so see for yourself.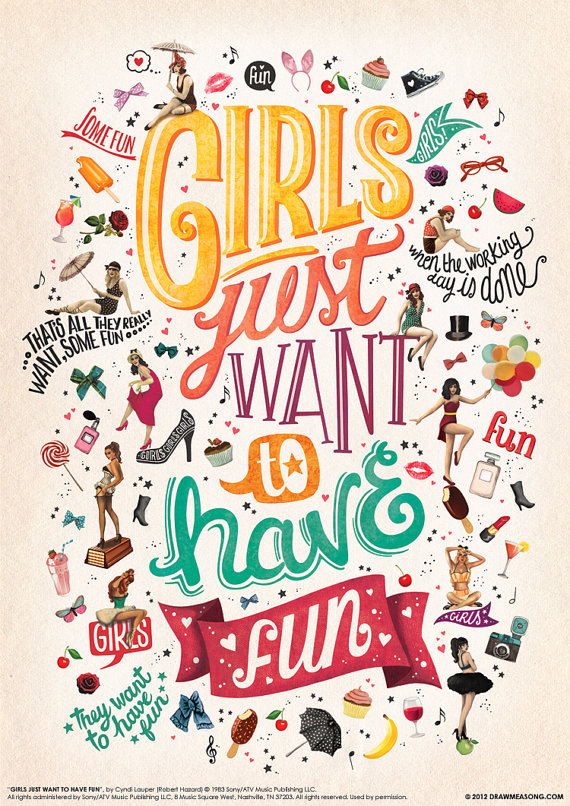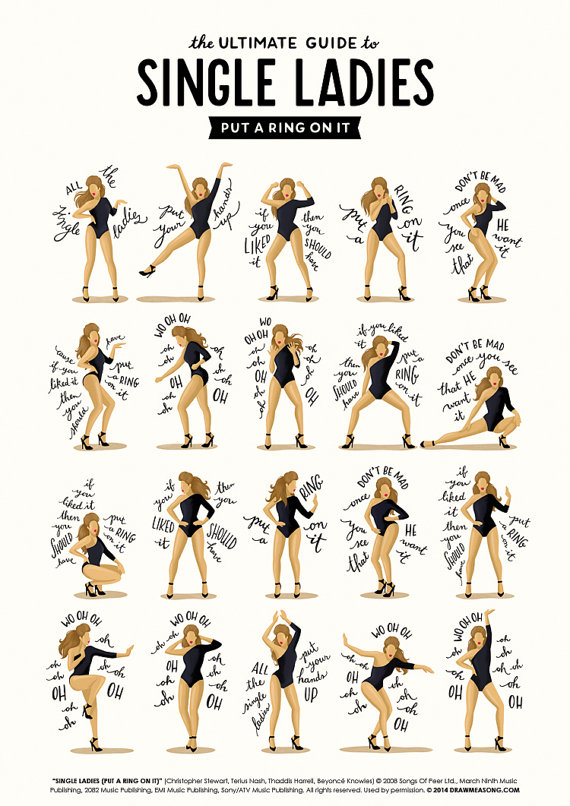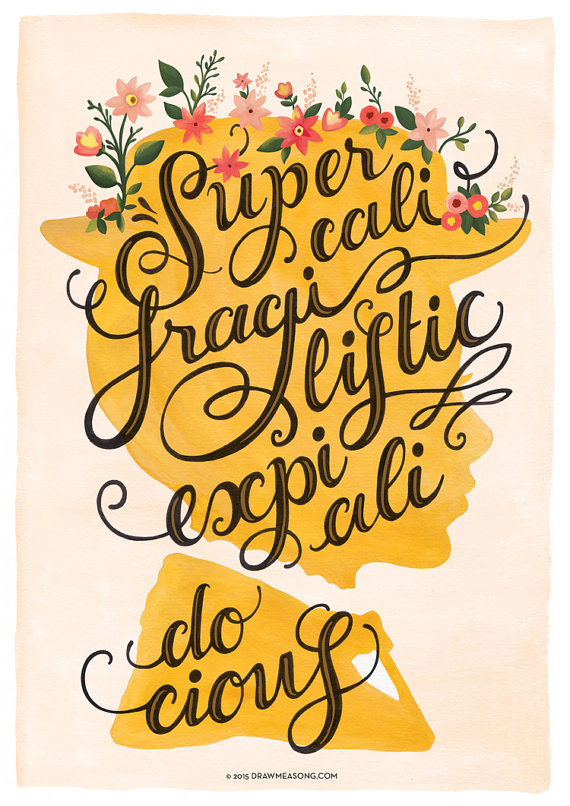 Be sure to visit the Draw Me A Song shop today!