I know it's been quite a while but I have been divulged in my newest project. I can't wait to share what I have been working on with everyone so please stay tuned. In the meanwhile, another year has passed and we are now in the year 2012! 2011 was an amazing year for me and I guess now I can do some recapping!
– We moved into our first two-bedroom place. It seemed like so much space when we moved in but now we're outgrowing it so quickly. Who knows where we will end up in 2012?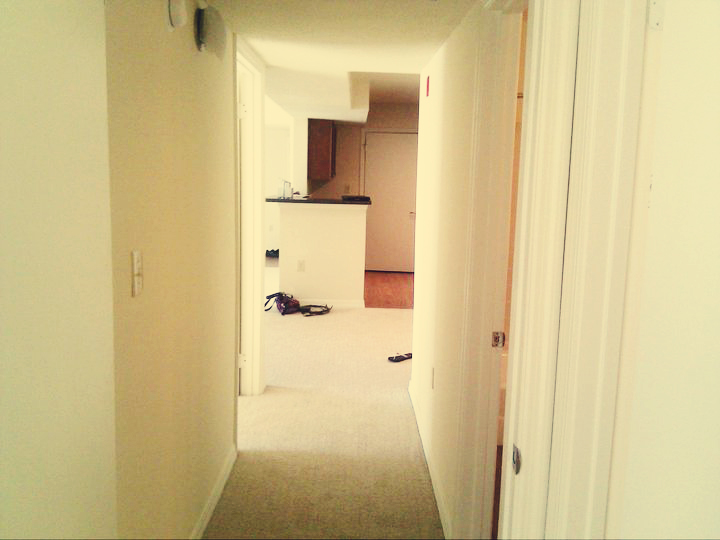 – I also became a crazy cat lady with my first live-in pet, Kitsu. She seemed to be a cat when we adopted her but now she likes to pretend that she's part puppy.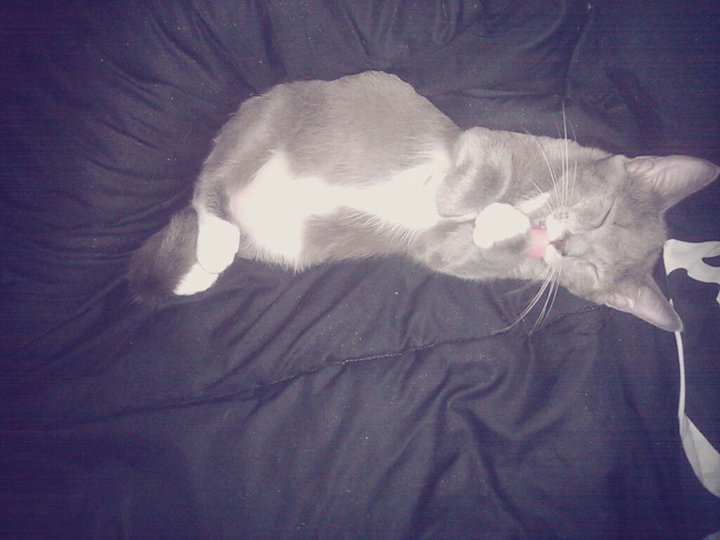 – 2011 was definitely the year of the baby. I attended so many baby showers. I can hardly believe all of those babies will be one this year!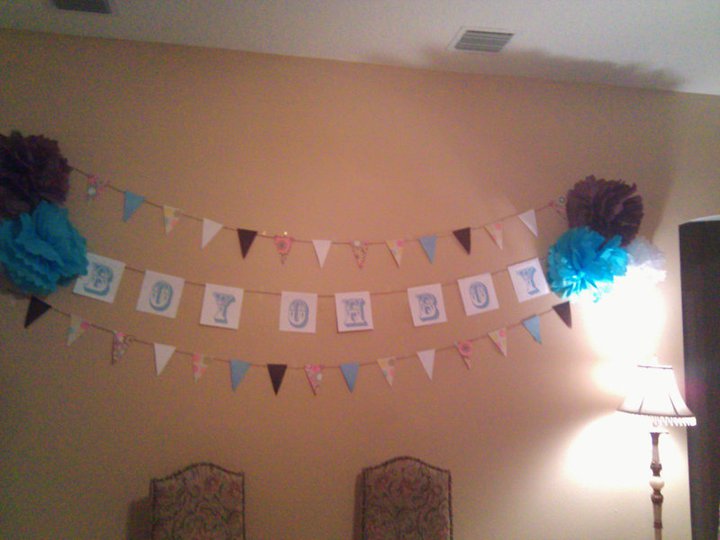 – I finally turned 21 with a 2-day birthday bash spent with my closest friends. It was my first successful birthday party so I was pretty pleased.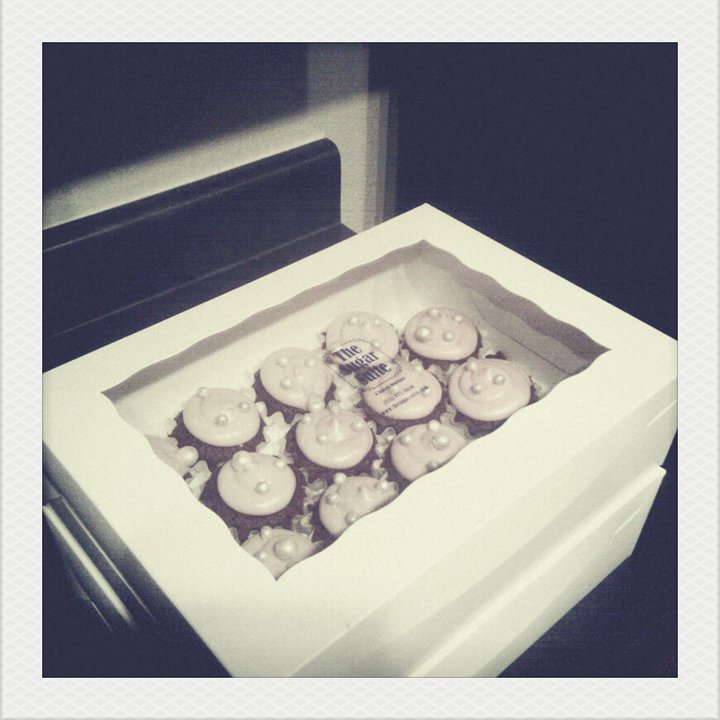 – We spent the weekend of Independence Day in Kauai, HI for our closest friends' wedding. It was amazing and we left with so many memories.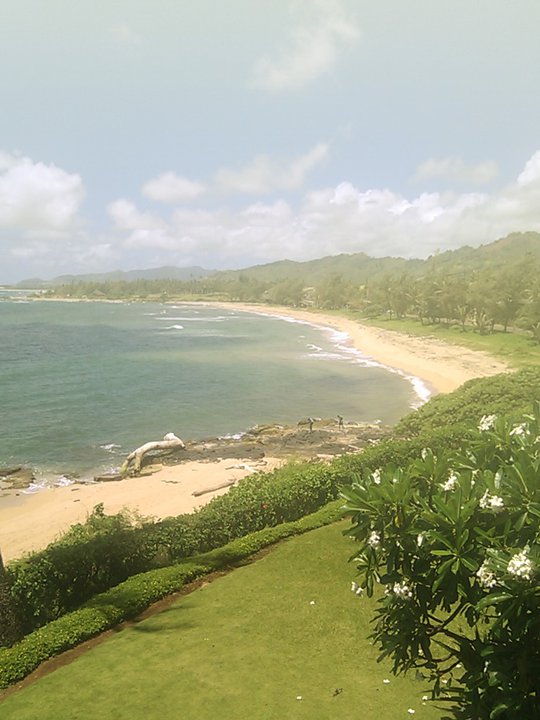 – We took a lot of road trips from Ft. Lauderdale to Tampa to Daytona Beach and Atlanta. We definitely spent a lot of time in the car during 2011 but it worked out for great bonding.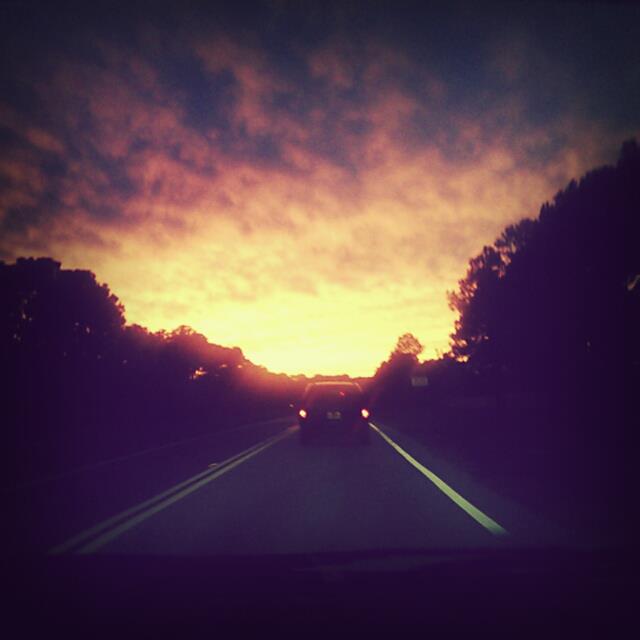 – One of my best friends and I threw an awesome Batman-themed surprise party for my husband. I still can't believe how much Batman knowledge I consumed in 2011. I made custom wanted posters featuring Batman villains along with with a plethora of other crazy things we did.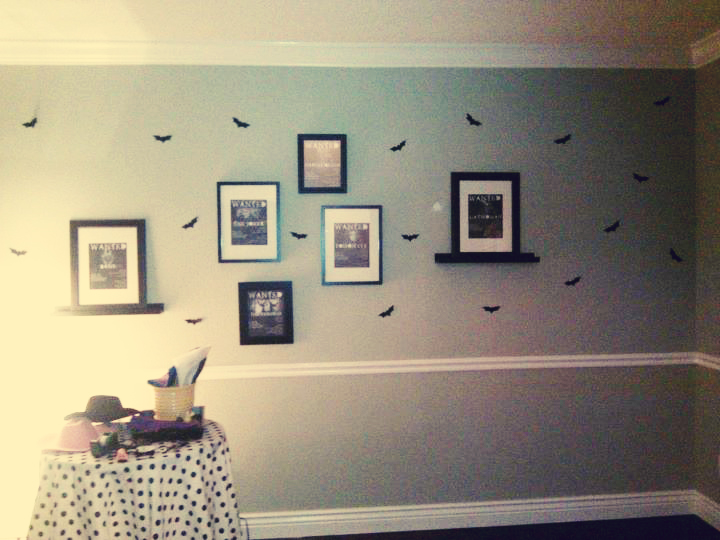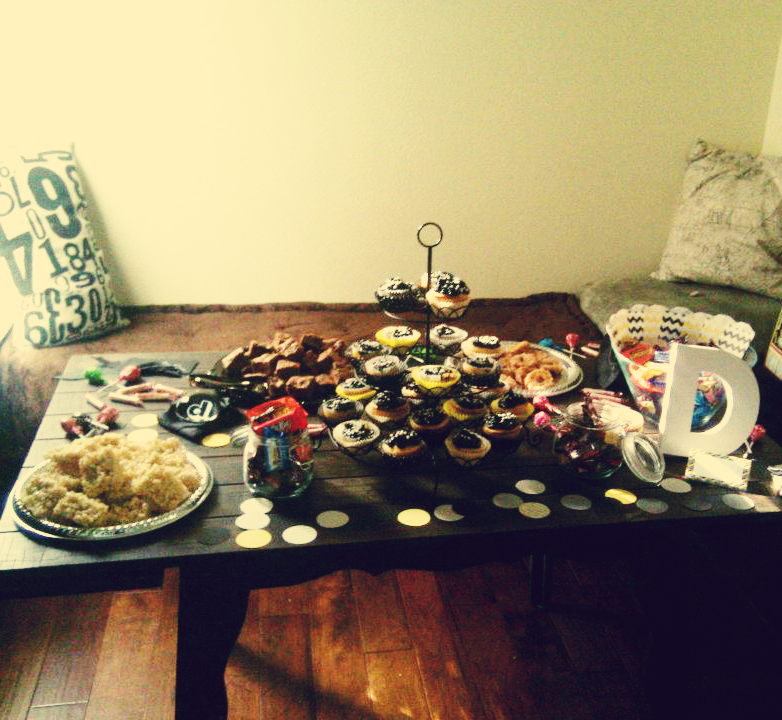 – Near the end of the year, I worked on creating custom fabric boards for the apartment. Who would have known I was so crafty?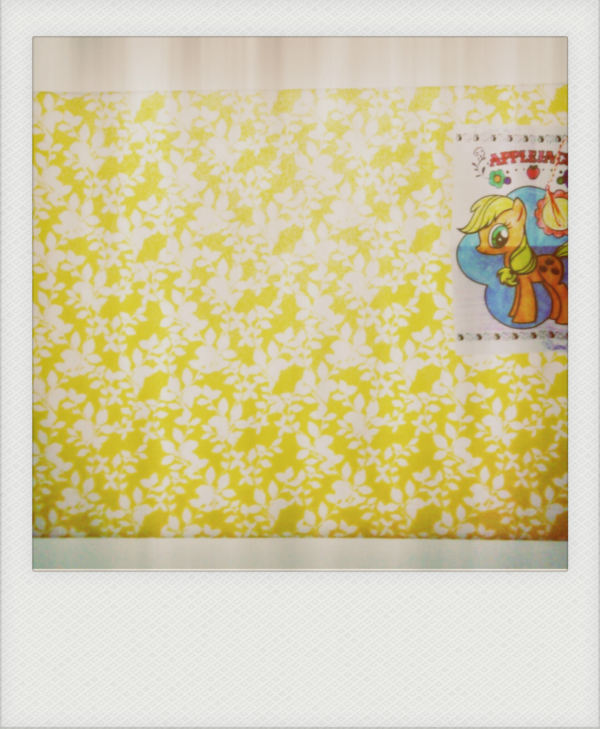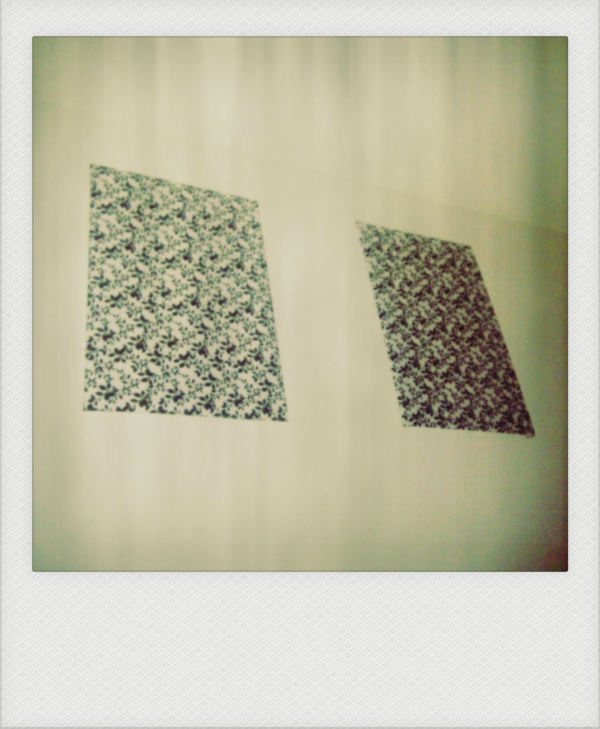 – The year ended with an amazing Christmas holiday. I was so happy to have spent spoiling my two favorite people and many others as well. Also, my husband wrapped my gifts in the most amazing wrapping paper. I'm still in love with it.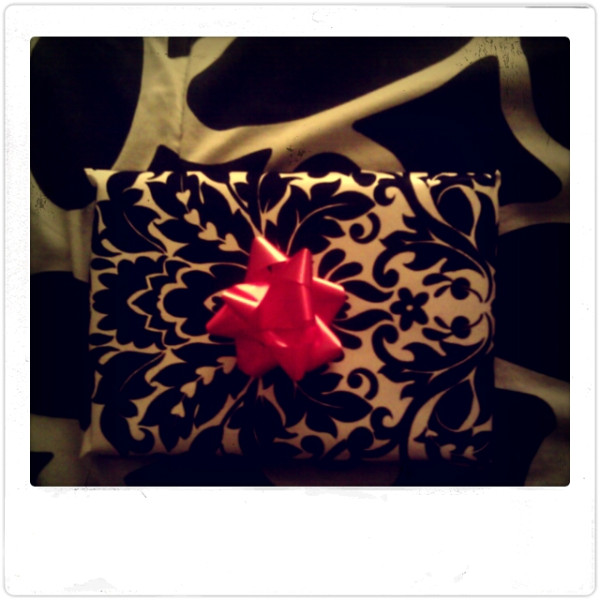 So 2011 was a pretty successful year. I'm looking to do more in 2012 and hopefully accomplish more of my goals. To celebrate the new year, I created this 2012 print for you to download for free. I printed one for myself and I love it so hopefully you do too. Click  the picture below to download.