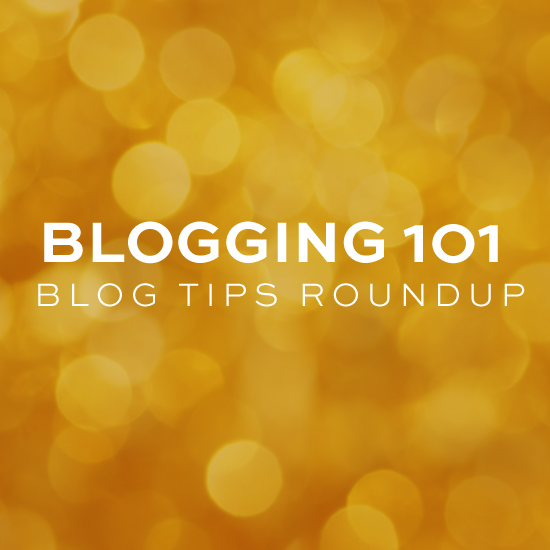 Hey guys! I'm very excited about this month's roundup. There were some amazing posts by some of my favorite bloggers. I want to try to get posts from various different blogs when I post these but sometimes there are bloggers who post great content every month. I hope you enjoy!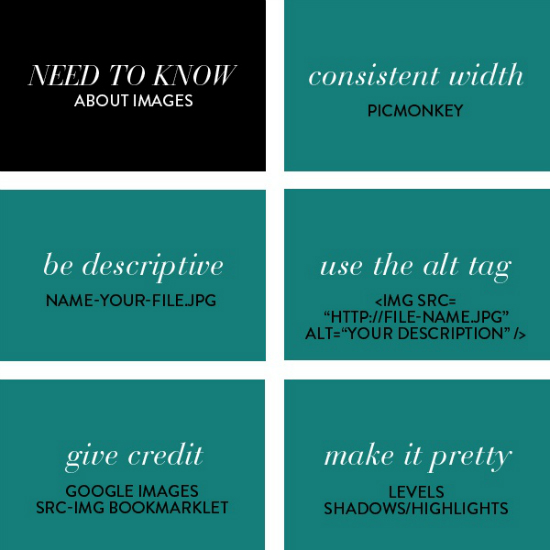 So this post is a few months old, but it's very important.  Meg posts some great tips about making the best of the images you post on your blog. I know many new bloggers have no idea about the alt tag or even crediting. These things are important. Meg does a great job offering easy explanations and resources to help your images be the best they can be.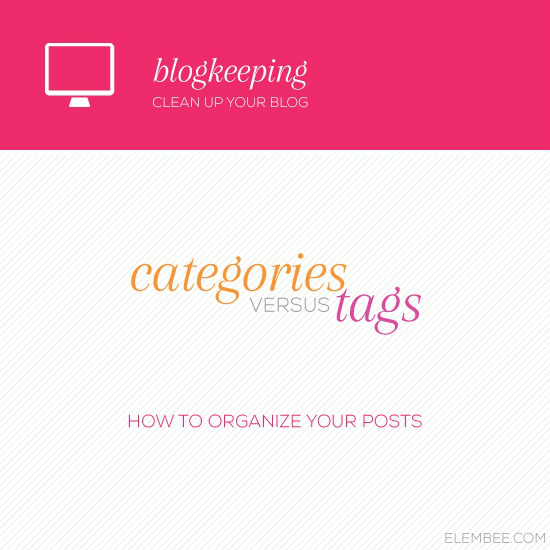 Have you ever visited someone's blog and had no idea how to navigate their posts? As bloggers, we hope for our readers to enjoy all of our content. This simply isn't always the case. Sometimes readers just want to read a certain blog feature or series. It's important to stay organized! Lisa of  Elembee wrote a fantastic post offering organization tips for Blogger and WordPress users.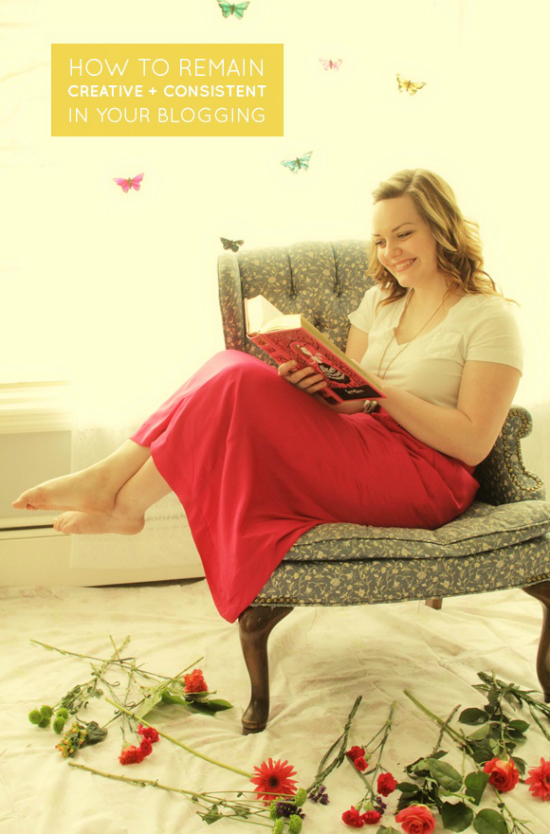 Remaining consistent and original is one of the most difficult obstacles to overcome as a blogger. Holly offers some great tips to help you keep your eye on the ball and continue being a great blogger.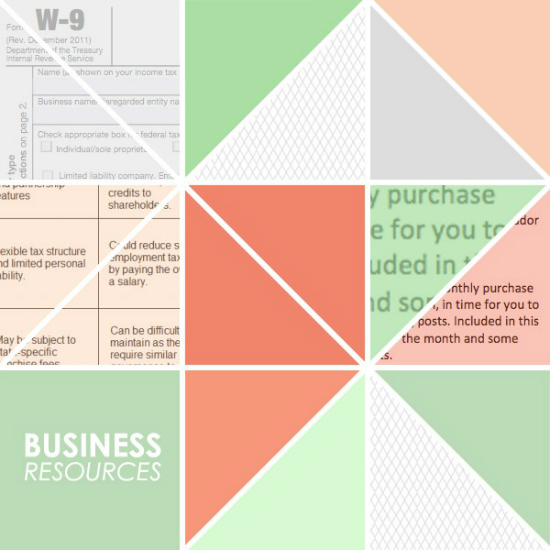 Blogging can become another source of income for you and that thought may be scary! Chelsea put together a great list of resources to help you turn your blog into your business. It's a lot easier than you think!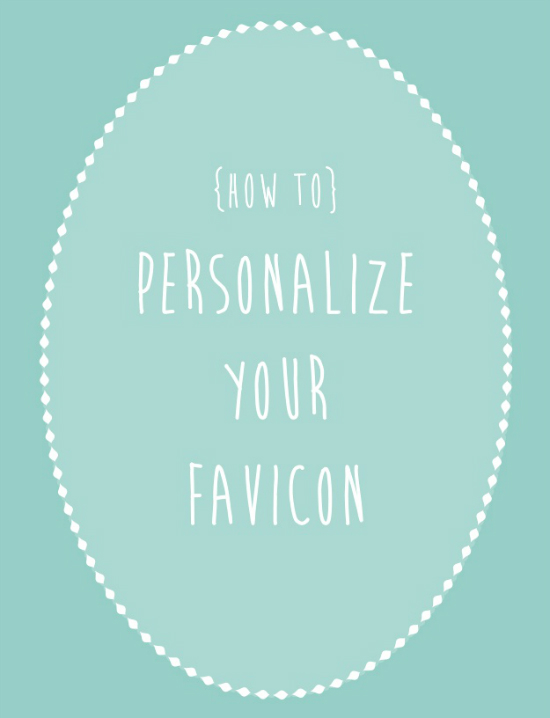 Designing a favicon is probably the most easy to forget step in customizing your blog. Your favicon is the tiny icon you see up in your browser. Most people don't notice but it's an important part of keeping your blog's branding consistent. Eva wrote a great tutorial about how to personalize your favicon in Blogger. Here's a great tutorial for those of us who aren't using Blogger.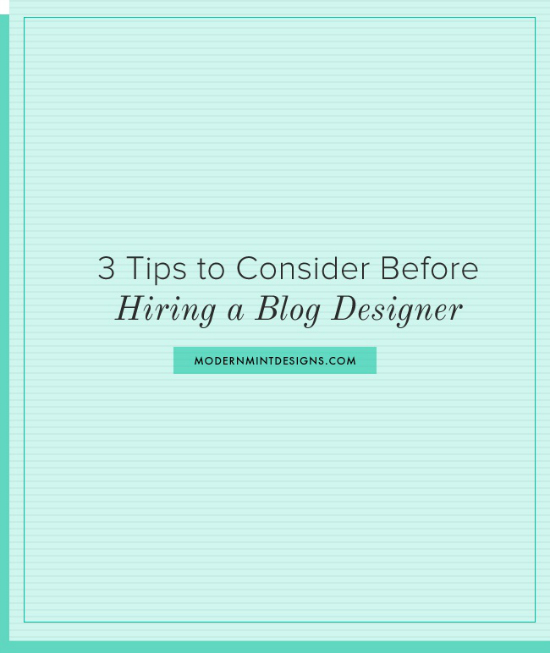 Deciding to hire a designer is a big step! How do you know what information they need? What should you expect from this experience? Shanice writes a few great tips about things to consider before finalizing your blogger/designer commitment. It's an important decision to make and you want to be prepared.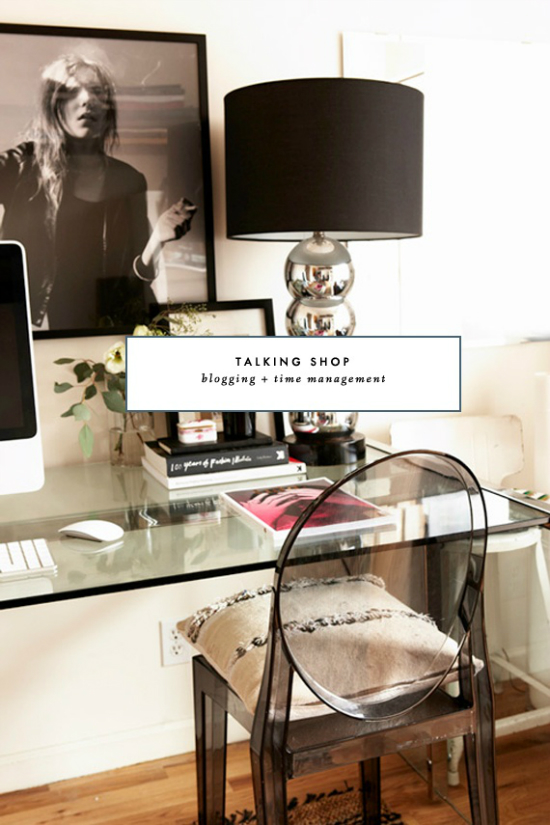 Victoria wrote an excellent post about blogging and time management. One of the first thing she mentions is daily blogging is like having a second job. As someone who blogs daily, I can attest that this couldn't be more true. The post is full of great quotes and is a great read!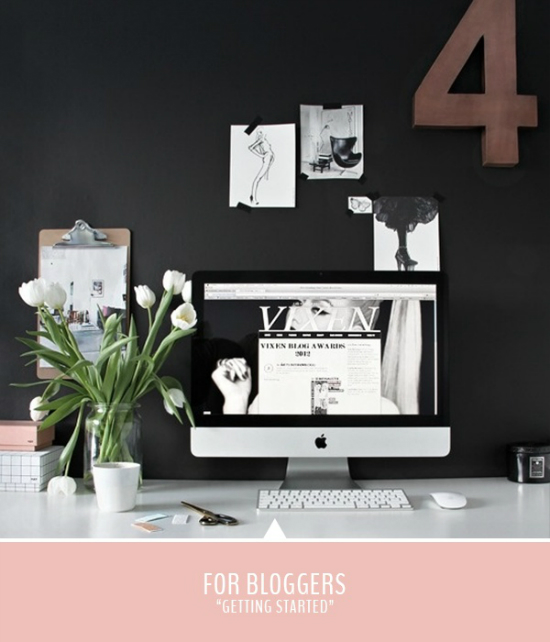 Latrina's post for beginning bloggers was extremely well-written and easy to follow. She offered great tips for those who are just getting started without being overwhelming. It's a must-read post for beginners and veteran bloggers alike.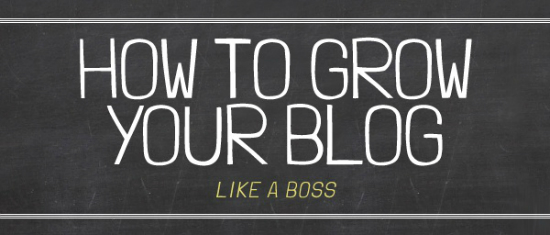 This post was amazing! Melyssa went into fantastic detail about what it takes to grow your blog. Blogging is hard work but with the write steps, you can build a pretty substantial blog following. My favorite thing about Melyssa's post is that she offers resources and tips on how to use them effectively. That's great blogging!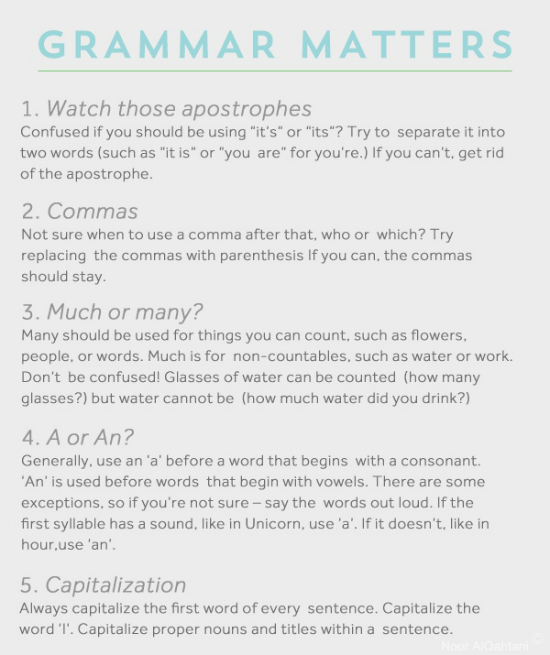 Readers are more likely to enjoy a well-written blog with less content than a poorly written blog with lots of content. Grammar matters. We should all do our best as bloggers to write correctly and effectively. Noor offers great a few important grammar tips to remember daily.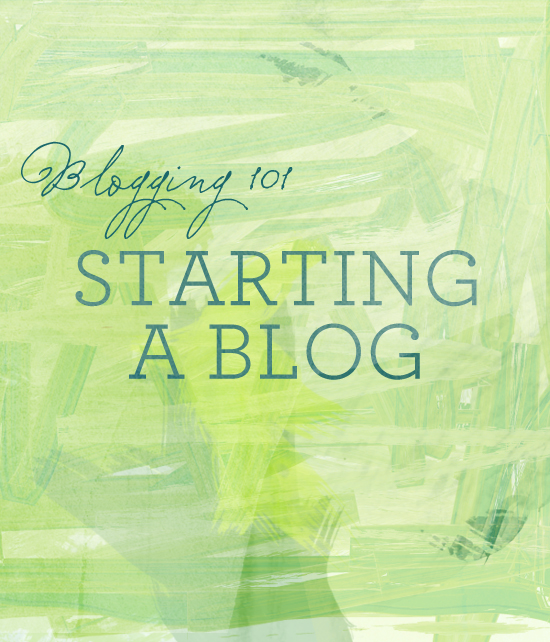 I've been extended the Blogging 101 Series to Sunshine Bloggers. Once a week, I'll be covering various blogging topics. For the past three weeks, I wrote a detailed series about starting a blog, covering everything from planning to communication. I'm have a great time writing this series and tomorrow, I'll be covering Blogging for Your Business. Be sure to subscribe for updates!