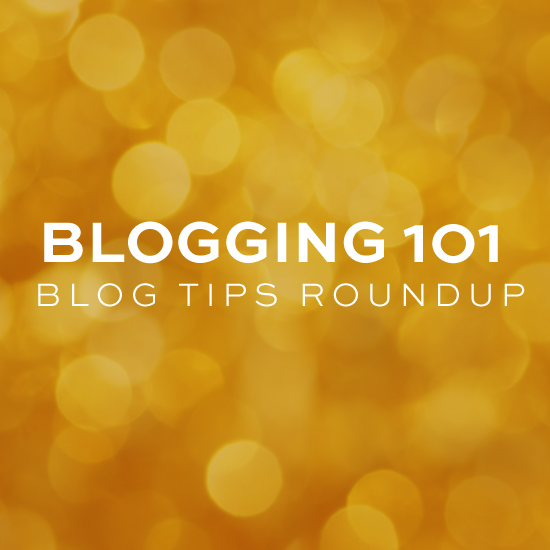 I hope you've had a fabulous weekend. I was extremely busy this month so I don't have as many links to share as I would normally but the quality definitely makes up for the lack of quantity. Let's get started.

Photography has become an important part of blogging. Readers respond to high-quality images. Kelly offers a fun roundup of great photography articles to help bloggers make the best out of their images. There is everything covered from making a light box to discussing shutter speed. Even if you aren't a photographer, some of these basics are good to know tips to create better photos.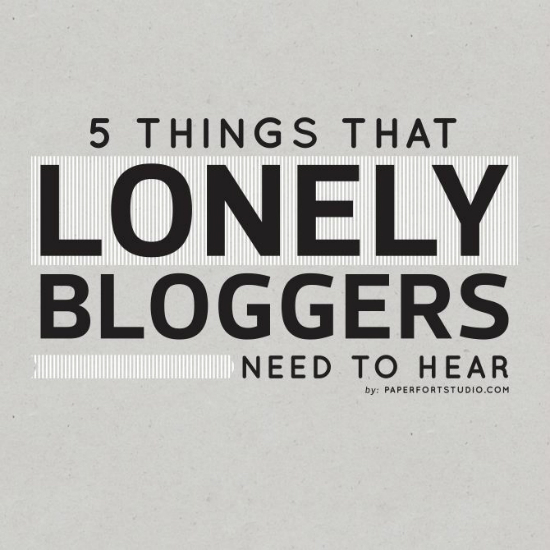 In the beginning blogging can be somewhat lonely. If you're new to blogging and you haven't reached out to anyone, it might feel as if you're writing to yourself. Krystle shares some great words of encouragement to inspire new bloggers to keep moving. You never know who is reading your blog until you invite them to speak up.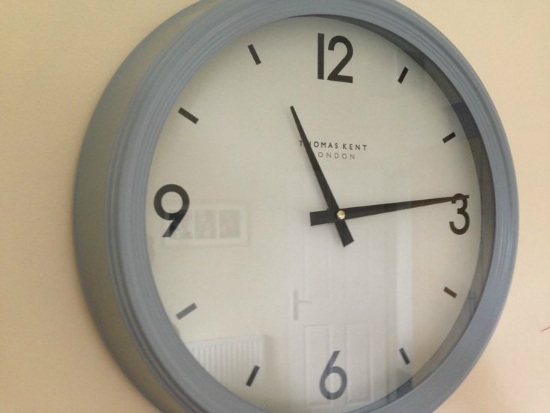 Blogging is a commitment. I have encountered plenty of times when I just couldn't get a post out. Katie offers some great tips on how to re-arrange your schedule to allow yourself some blogging time. I love what she says about measuring your time. I've found it's easier to understand my week in general if I have an idea of what my schedule looks like.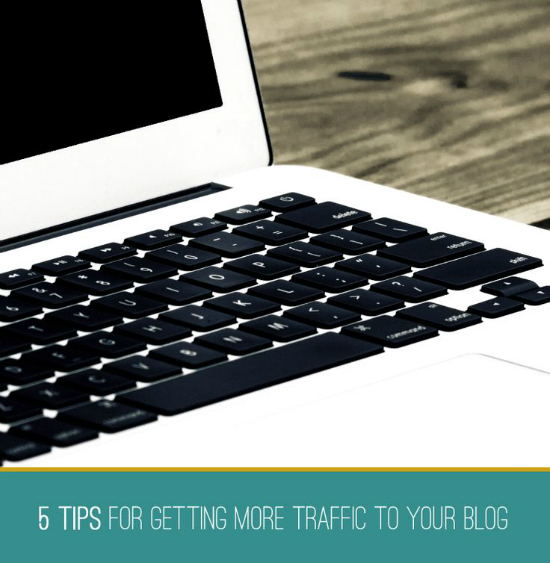 Tanea wrote a fabulous post with great tips on how to get more traffic to your blog. This post is an excellent follow-up to Krystle's post as it goes into a bit more details on what you can do to actual grow your readership. It's a must-read for new and veteran bloggers alike.
This is probably my favorite of the roundup. I love when bloggers get real and this post is definitely real. The reality is people do judge your blog for what it looks like. Some people (I'm somewhat guilty of this) will not read your blog if there are bad design practices. Laura wrote a fantastic blog post about design mistakes and followed up with a new column where she offers design critiques for bloggers.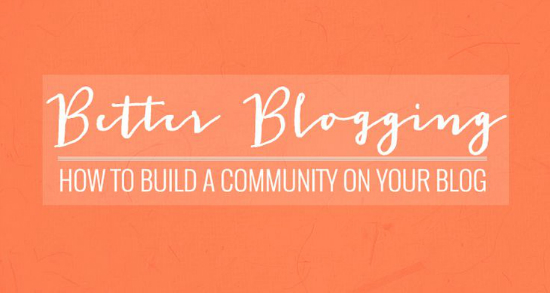 So we've given advice to lonely bloggers, told them how to attract visitors, and now we're explaining how to build a community. Melyssa writes some very valuable tips on building your blog's community. There are so many small things you can do to create engagement between your readers and yourself. I like how Melyssa starts off with being yourself because if your readers don't like you for who you are, then why should they be a part of your community? Blogging is all about being comfortable in your own skin.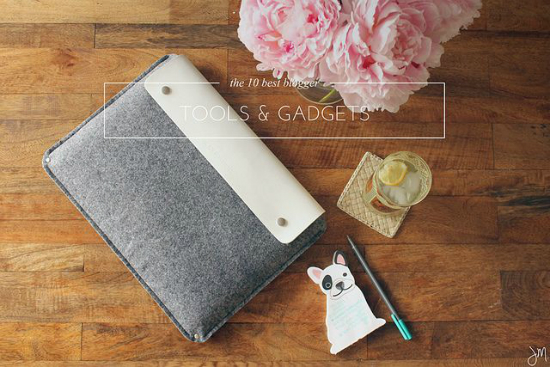 I love when bloggers spill on their favorite tools of the trade. Julie offers her favorites from notebooks to camera bags. I would love to see more of these posts around the web.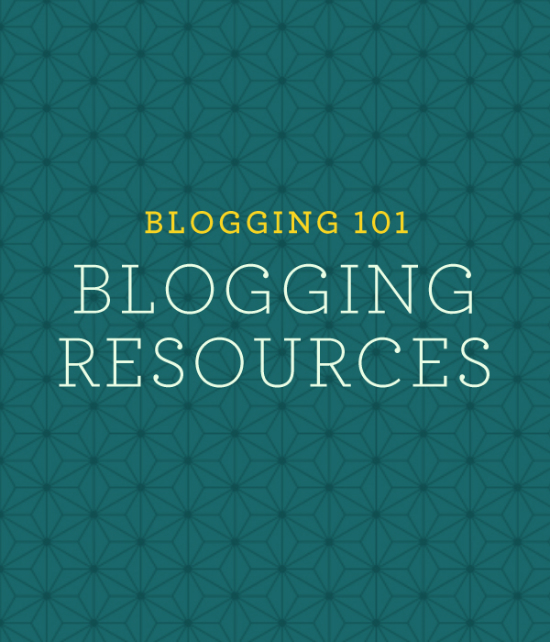 Speaking of gadgets and tools, this month I showcased a few of my favorite Blogging Resources over on Sunshine Bloggers. I share where I find my favorite free fonts, stock images, and design resources. If you haven't already, I would definitely check it out.
Have any fun blogging resources from the past month? Chat about them below!