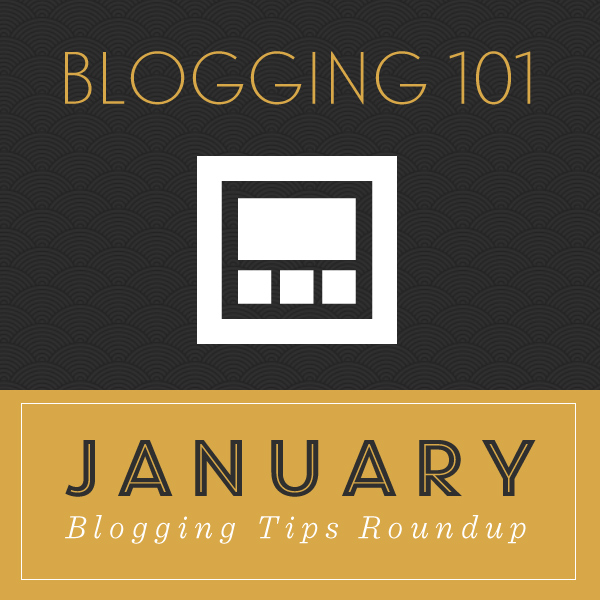 It's the first blogging tips roundup of the month. Lots of this month's blogging tips  are chatting about new starts, how to plan for the future, and other amazing tips to get your blog to its best this month. Let's get started.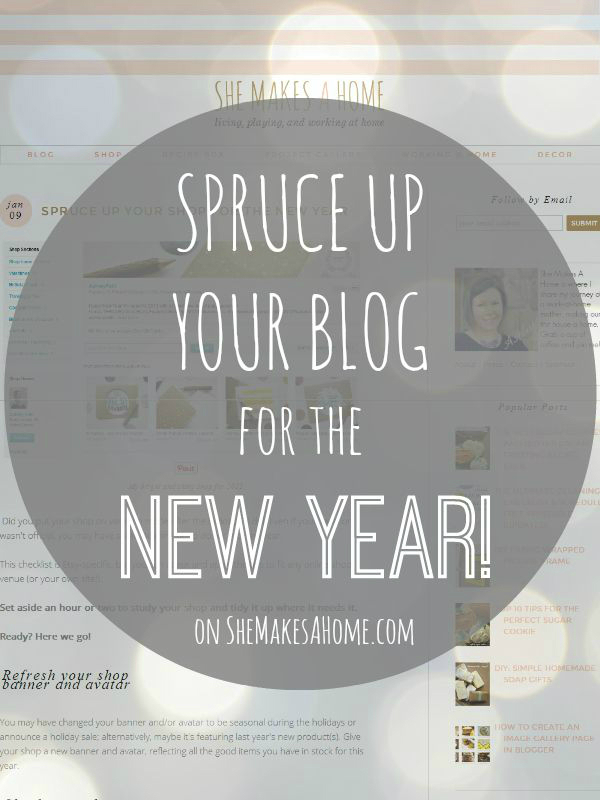 How often do you go in and make sure things are working properly on your blog? I love these quick tips by Ashley of She Makes A Home which could translate into a monthly checklist! Review your sidebar, check your links, and just general maintenance are all great ways to bring your blog up to speed in 2014.
I've noticed the tweet this links becoming more popular on blogs again. Zoe shared this fantastic tutorial on how to code your own tweet this link to allow for your visitors to easily share things you post on your blog.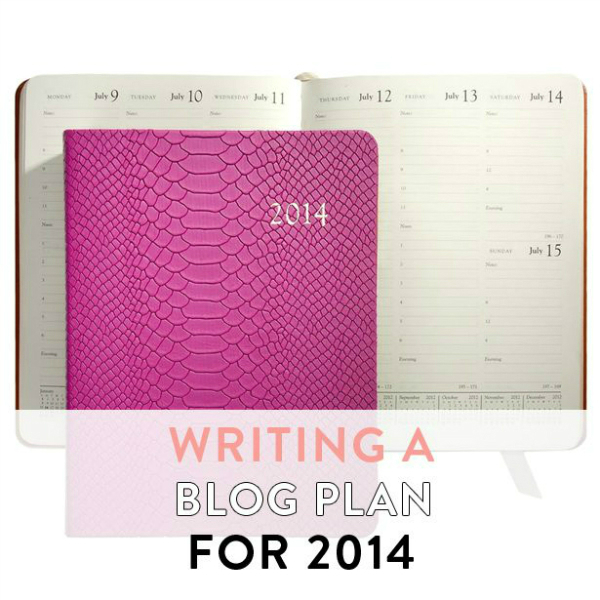 Have you got your blog plan together for the new year? Don't fret! The ladies over at The Well have you covered with tips on how to come up with an amazing blog plan to jumpstart your blog in 2014.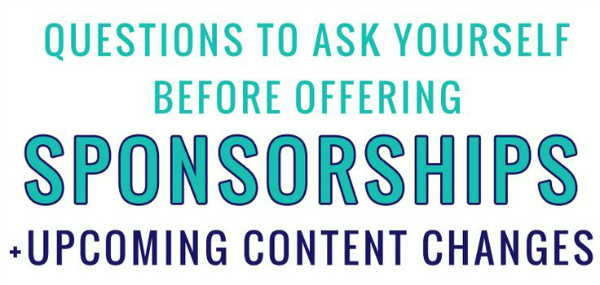 Blog sponsorships are everywhere; however, there are few guides on what you may need them for or how you will maintain them. Erika wrote this great article about her experience with sponsorships, what you should think of prior to offering them, and make the most of your blog sponsorship.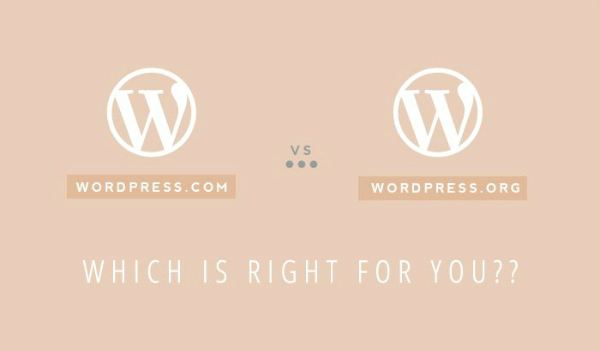 Amber wrote a great comparison post on the differences between WordPress.com and WordPress.org. Which blogging platform works for you when your budget is low? How do you know what freedoms you have? I often post these types of articles in these roundups because a lot of new readers are new bloggers who enjoy these tips. So please bare with me but also support the bloggers who put in the time to make these choices easier!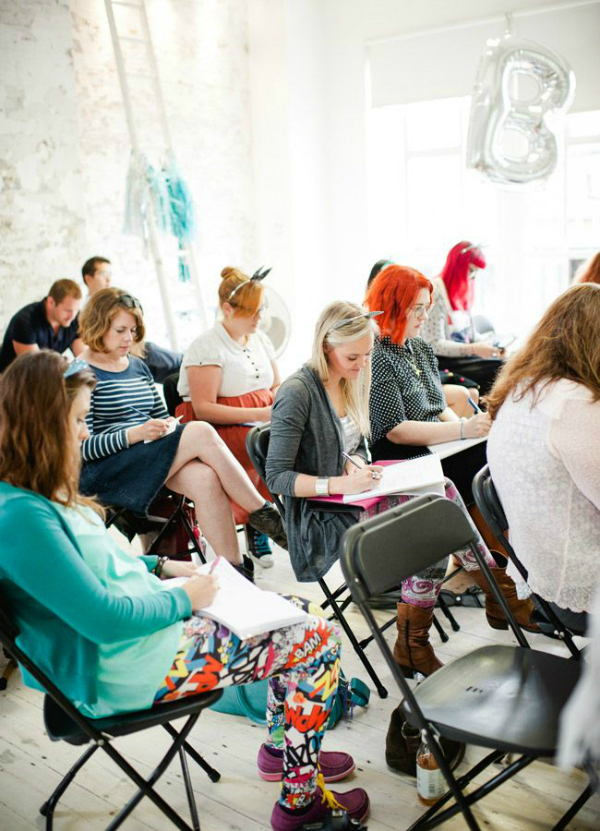 Often, I get asked from bloggers where to find new ideas to post about or how I find ideas. I love that Shauna put together this detailed list of thirty different ideas to jumpstart your blogging efforts this year. Creating fresh content is a great way to engage new readers so if you're a little burned out, read this post for sure.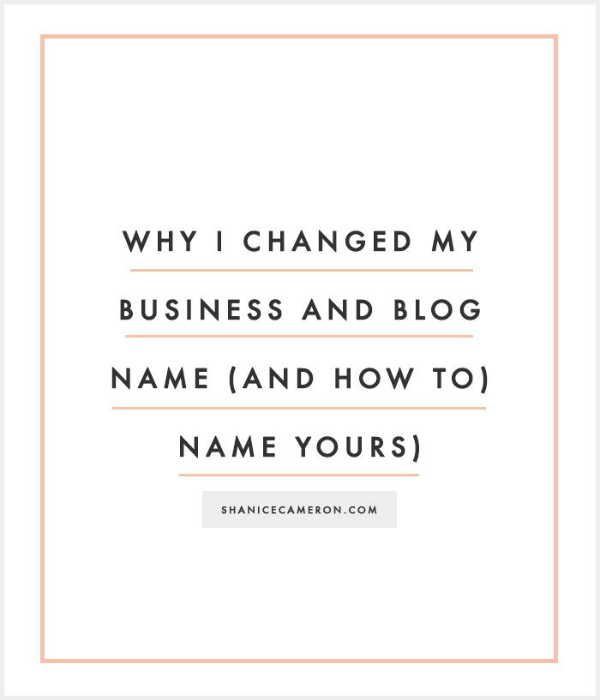 I will be having a lot of Shanice love on the blog this week. Just to give you a taste of what she's up to, she chatted about changing her blog name and how to help you do so. It's a new year so don't let an old brand define what you want to accomplish!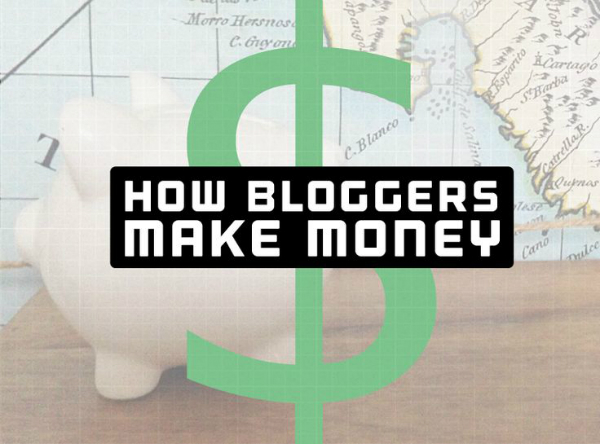 Before I get started, Roo of Neon Fresh is one of my favorite bloggers. She is hilarious, upfront, and just everything I would inspire to be as a lifestyle blogger. I life vicariously through Roo. I wasn't a bit surprised that she shared a fantastic list of ways bloggers make money. Often, I get told by blogger friends, that it's very difficult to discuss how blogging is a serious source of income. If you have this problem or want to know how to monetize your blog, I would encourage you to read through this post. It's definitely my favorite on this month's roundup (but I love them all).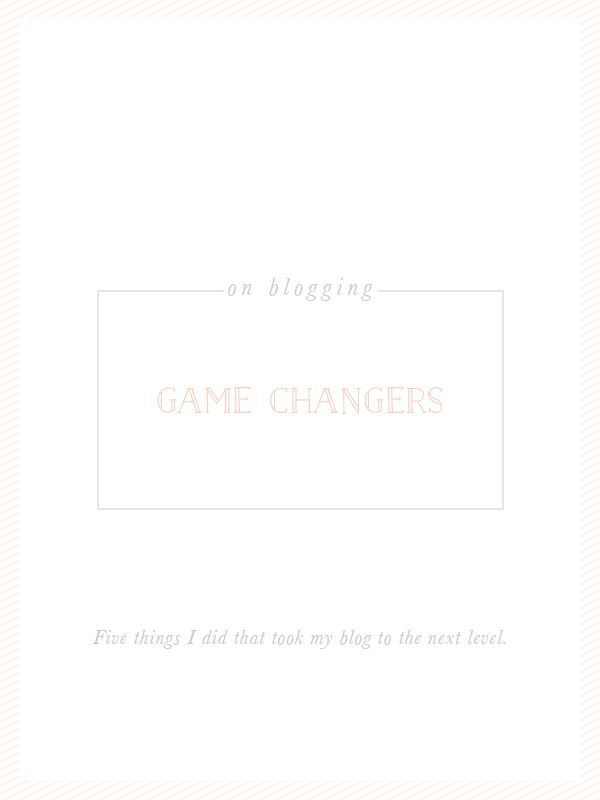 Bloggers being honest is a trend I'm loving this year, and I really appreciate Joelle's honesty in what she did to make her blog work. We often become afraid to share our ideas or things that have worked. However, Joelle gets right into the upgrades she's made and how her blog has flourished from them.
Have a very fantastic Monday! If you have any tips or posts that have helped you this month, feel free to share them below!