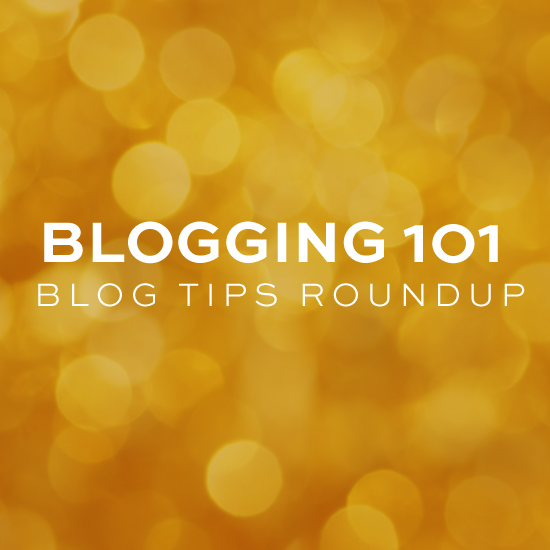 I completely almost forgot about this post! I just looked down at my calendar and realized it was time for another blog tips roundup! There are plenty of articles to share so let's get started.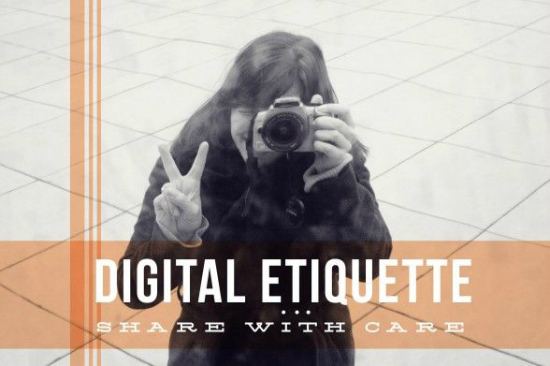 I know this post isn't exactly a "blogging tip" but it is! The Neighborhood is a group of very talented bloggers who post tips and ideas about how to create community with your neighbors. Chelsea wrote a great article reminding us to share with care. As bloggers, we can sometimes share too much. It's important to respect your friends and family when it comes to posting about them online, including pictures of their homes, children, etc. While some people may love the idea of a bit of online "fame", it's important to recognize and respect those who may not want their pictures shared for the whole world to see. It was a great reminder post so I thought it would fit perfectly with this month's roundup!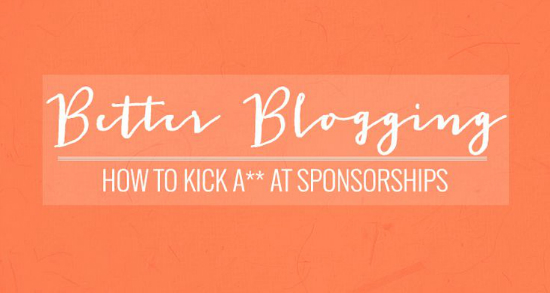 Melyssa has easily become of my favorite bloggers of lately. Her blog exudes personality and community. I'm not big on sponsorships but Melyssa wrote a very detailed post about getting into that world. She goes into what to consider before becoming a sponsor and also how to host sponsorships on your blog. One of the things that I am big about when it comes to bloggers offering sponsorships is transparency. Some of the best blog sponsorship programs I've seen have been by bloggers who were completely upfront with potential sponsors. As a sponsor, be sure to ask the right questions, know what you're getting, and sponsor a blog with the same values as yours! How many times have you visited a major website that is bashing a company with an ad of thus aforementioned company on the page? Don't let your blog end up in that position (because it totally happens).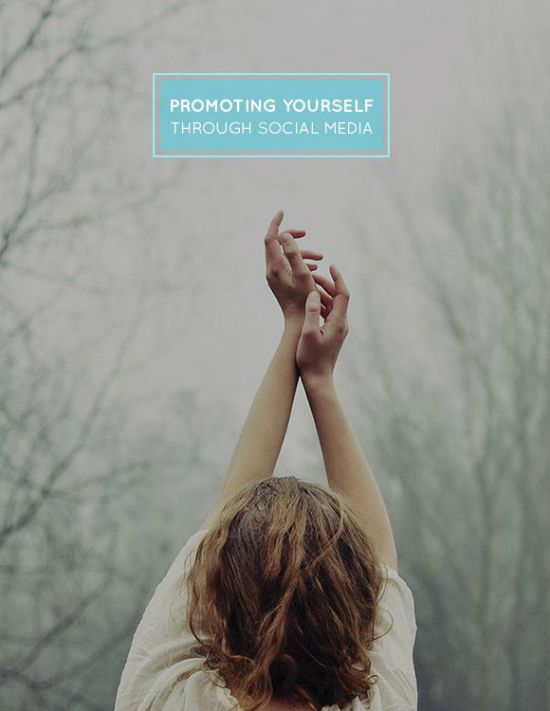 If you're much like me, your tweets about your blog and work are few and very spread out. Holly wrote a fun article about promoting yourself through social media. "If you are a bit shy in terms of creating a dialog on your blog, try to think of it as you are sharing this information with a close friend." I'm starting to learn how to speak more about my life as a blogger and a designer. Sometimes it just feels like I'm just tweeting to brag but in reality, I do love what I do and want to share what I do with others. As I follow more bloggers on social media, I've learned that it's ok to promote what I do. That's what social media is for!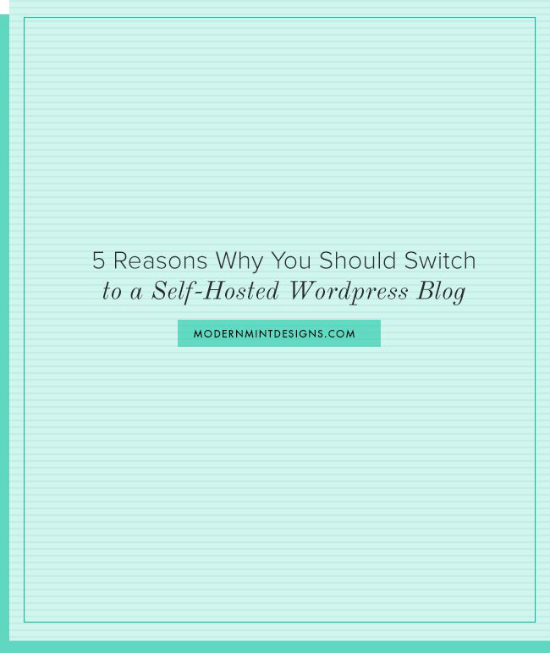 Shanice wrote up a great few points about the awesomeness of self-hosted WordPress. Many of the complaints I've heard from bloggers when it comes to researching WordPress is that it seems very difficult to use/install. With several tutorials being written up over the past few years, setting up WordPress can be the change of your blogging life. While the beginning may seem difficult, the long-term ease of mind is worth it. WordPress is an open source platform which allows developers all over the world to create plugins and themes to make your blogging experience easy to use. Who doesn't want a built-in posting calendar? Have more than one author on your blog? WordPress allows each author to have their own personal log-in and profile with customized security settings. I've been using WordPress for almost seven years now so feel free to ask me WordPress questions.  I want you to experience blog awesomeness!
I run a blog with a very specific niche but sometimes I feel like it's not enough. How many of you photography bloggers feel like you should be posting DIYs? How many fashion bloggers feel they should be sharing blog tips? What about food bloggers who need to showcase their outfits? The blog world is always growing and changing and it seems like you have to do it all to "make it." Lisa wrote a great reminder about not having to do it all at once. It's ok to pick one small thing and focus on it. Your readers will appreciate your consistency. The quality of your content remains at its best, and you don't have to compromise your talents for readership.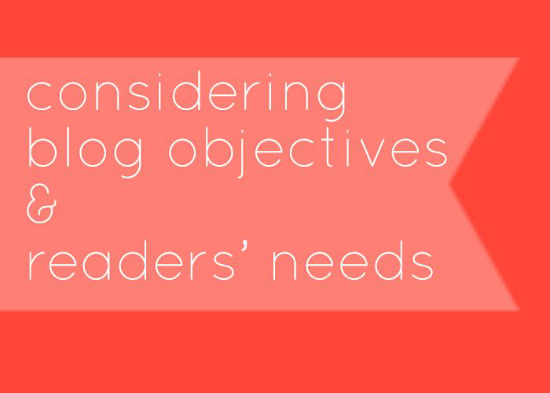 This post is a perfect read to pair with Lisa's post above. Before you get into posting about things that are outside of your comfort zone, I would definitely review your blog's objectives. What do you want to accomplish with your blog? One of the things I'm working on during my branding transition is proper content strategy planning. I need to evaluate my readers' needs. How often do you think about what information you should be sharing with your readers? Michelle shared some good ideas about creating that inner dialogue and starting that process. I think we could all use a session like this at least once a year.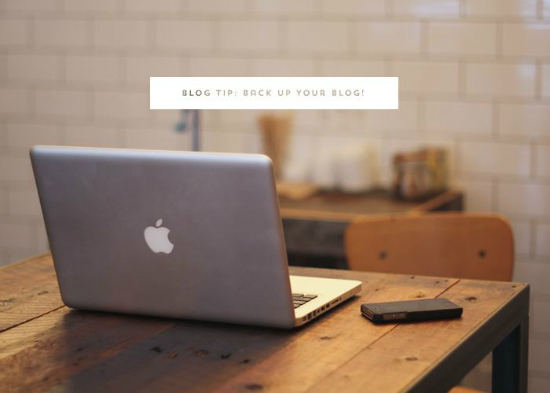 It's not something we want to discuss, but your blog could be lost. I think I lost my blog's database originally in 2007 or so before I learned the importance of backing up my blog. Jessica shared some great tips on backing up your Blogger blog in the post below. If you're using WordPress, be sure to check these tips from the Codex on how to back your blog up properly. Be sure to schedule a back up at least weekly so you won't be in danger of losing lots of information.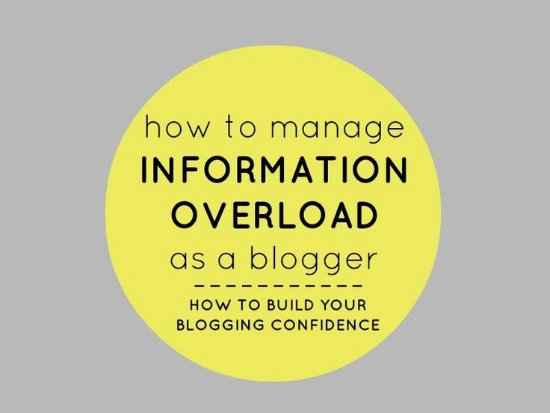 I'm totally attributing to the cause of information overload by posting all of these articles but Erika posted some great tips on handling all of the blog advice! Learning how to affirm yourself in your blogging life is one of the best ways to approach blogging tips. Not all advice is applicable to your blog! Erika writes some amazing statements for bloggers to utilize when it comes to understanding what to do for their blogs. At the end of the day you have to do what feels best for you and your blog. I share blog advice because of the seven years I spent falling on my butt doing silly things but that doesn't mean you have to listen.  🙂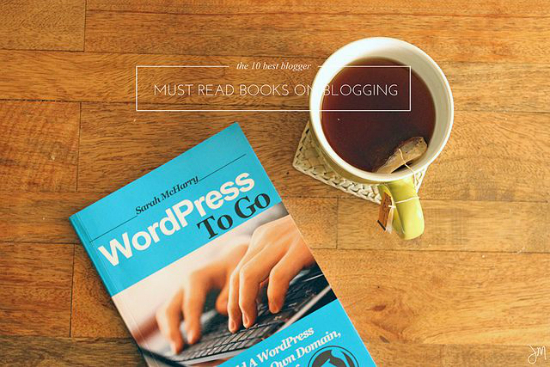 Confession, I've never read a book on blogging. However, when I do, I'll definitely refer back to this great list that Julie has put together. Have you ever read a book on blogging? How has that helped you as a blogger? I know it's almost a sin to have never read Blog Inc. I really can't contribute too much on this topic for my lack of knowledge, so feel free to share all of you favorite blogging books below!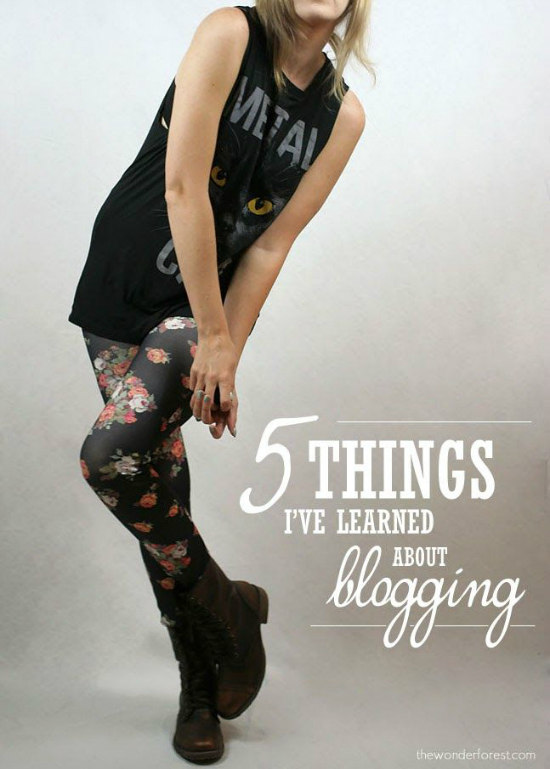 What is the most important thing you've learned about blogging? I almost wish that all bloggers, myself included, took the time to write out what they have learned about blogging and post about it. We all have unique experiences when it comes our blogs. I'd love to learn what worked and what didn't for other bloggers. This was once a semi-lifestyle blog a very long time ago. (A/N. – You get it. I'm a grandma blogger. BRB dinosaur) However, I spent one week looking back on my posts, cringed, and proceeded to delete almost every lifestyle post which is why I only have posts dating back to 2008, in case you ever wondered! Between losing all of my blog posts the year before and realizing my niche was not sharing my opinions on life, I learned that I enjoy sharing design inspiration. I found my niche! I encourage you take a look at Dana's lessons learned, including a fun one about giveaways.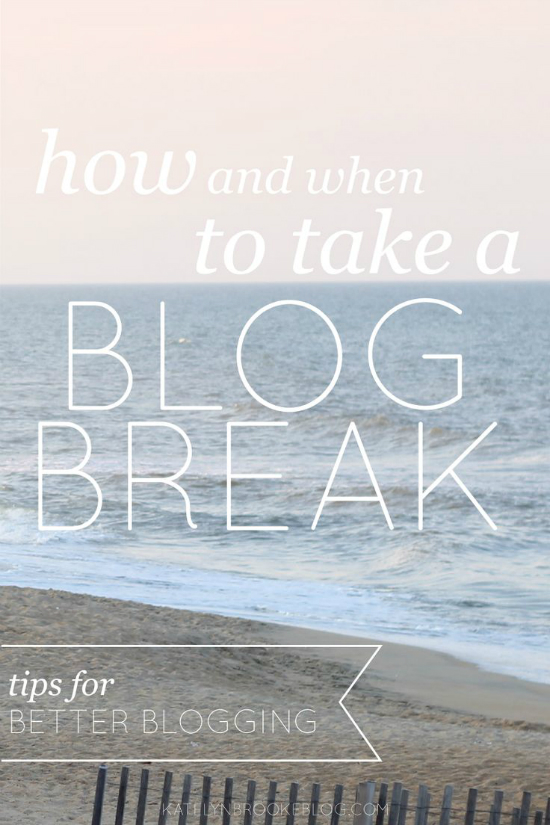 Blog burnout is real! Katelynn wrote a fabulous post about when to take a blogging break. I took my first "scheduled" blogging break a few months ago and it really helped me increase the quality of my posts. While I missed blogging nearly every day, it was great to take a step back from the pressures of my daily blog posts. I love what she says about the week in between Christmas and New Year being the slowest traffic times of the year. Every year I think I can blog consistently during the holidays and I end up too busy to comprehend. Think about taking a blog break if you haven't. You'll be amazed at how great it will feel.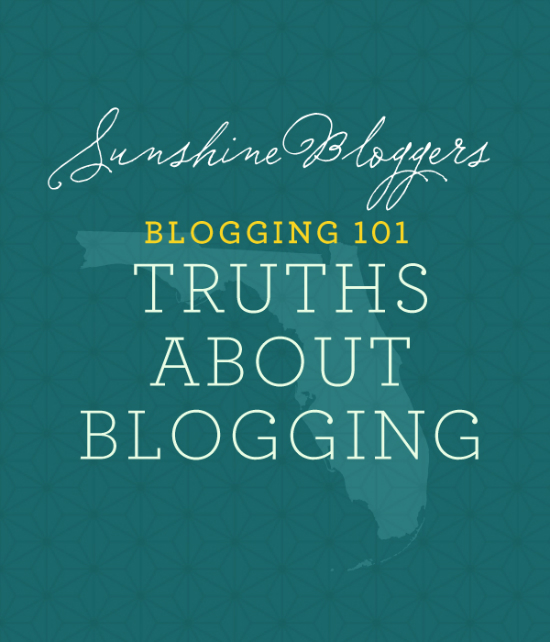 I posted this over at Sunshine Bloggers as part of the Blogging 101 series. It's just a few notes about things that we tend to forget to discuss about blogging sometimes. Blogging is hard work and it's ok to talk about how much work you put into it! Be sure to head over and check that out.
Have any favorite blog articles? You know I love reading so share them below!