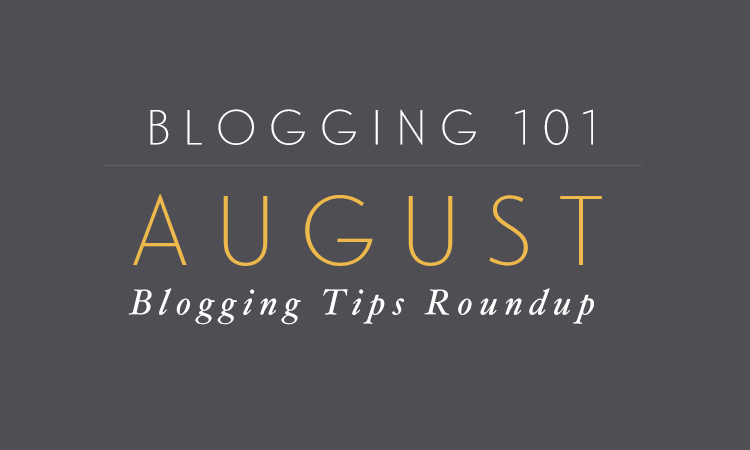 I know it's Friday and we should be preparing for another Links I Love post but I'm so late on this month's blogging tips roundup. There were so many great posts to share that I needed to get this on the blog this month. I also have been recovering from the busiest past two weeks I've had this year so excuse my absence!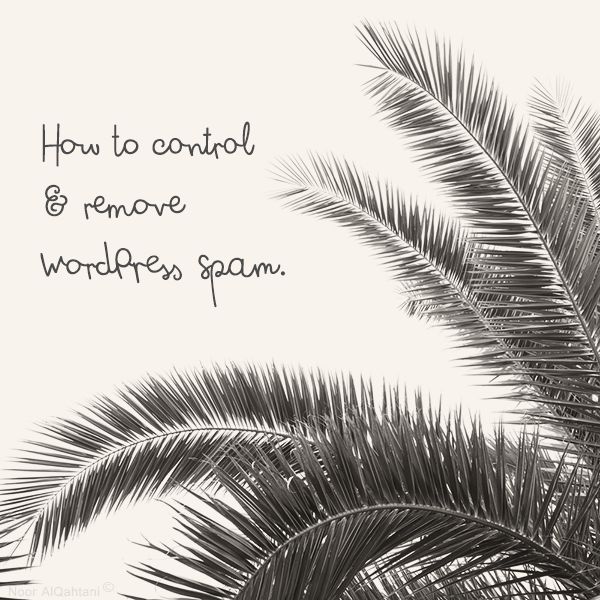 When users start out their WordPress sites, they usually don't know how to control spam on their posts. Noor shared some quick tips to help control spam on your WordPress blog. Spam can really be overwhelming so if you're having a spam problem, be sure to take a look at this post.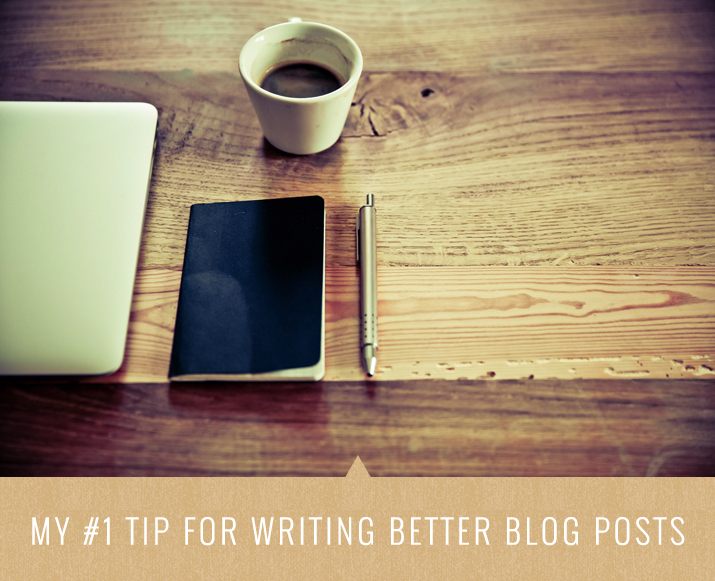 We often get caught up on how to provide better content for our readers. I know I often have rearranged my take on content just because I feel it can be terrible. I've really enjoyed seeing how Melyssa has grown from an expat blogger to a strong blogger who has helped guide her audience to making genuine connections. What Melyssa's offers in this post is all you need to write better blog posts.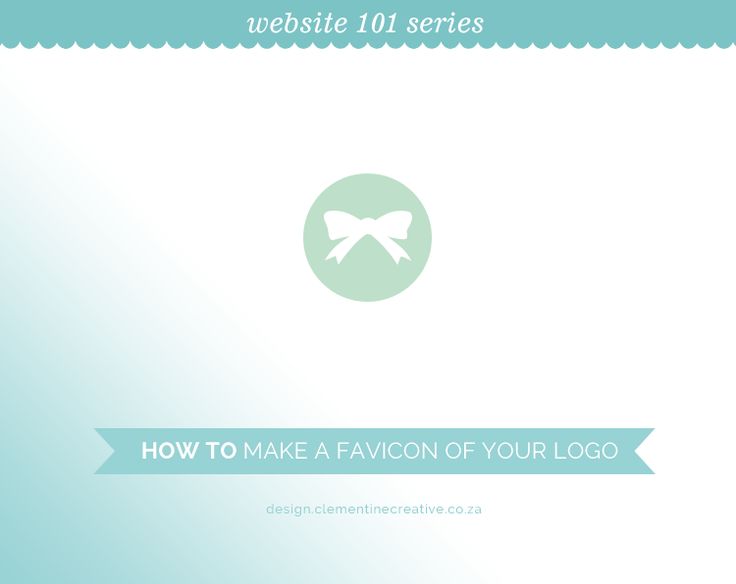 Favicons are an important way to help your brand stand out. If you have no idea what a favicon is, it's the small icon that shows up in your browser window when you visit a site. Customizing my favicon is my favorite part of designing a site. It's like adding the bow on top of a present. So if you have no idea how to make a favicon, you no longer have an excuse.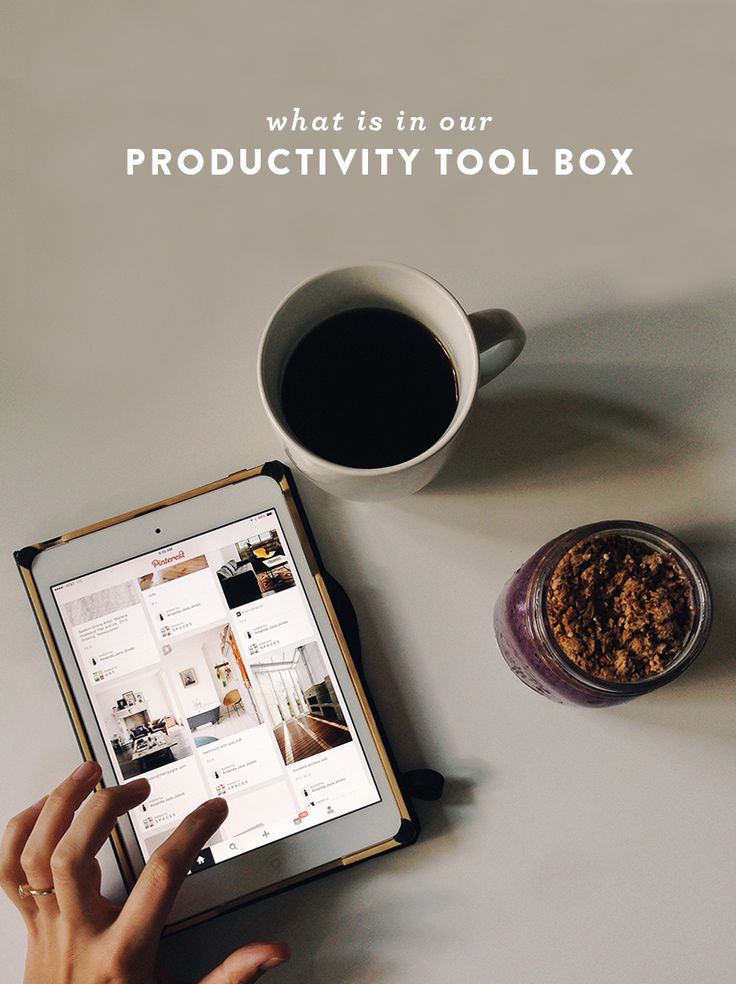 While these tools are all about Megan's business, a lot of these can be used to manage your blog. I love seeing what other bloggers use to help make things happen for them and I use four out of five of these tools myself. If you're looking for ways to be more productive with your blog, be sure to check out this list.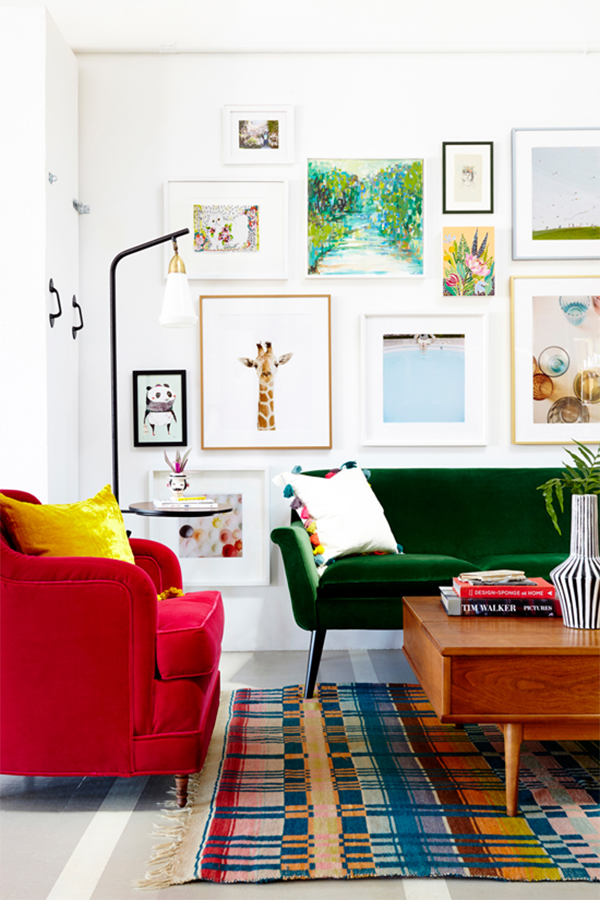 I've been enjoying when older bloggers talk about the changes in blogging because I've been blogging for so long. I was happy that Joy shared some thoughts about the changes that have occurred on her blog. Blogging is still here and we are all learning to adjust to the way that our audiences interact with us.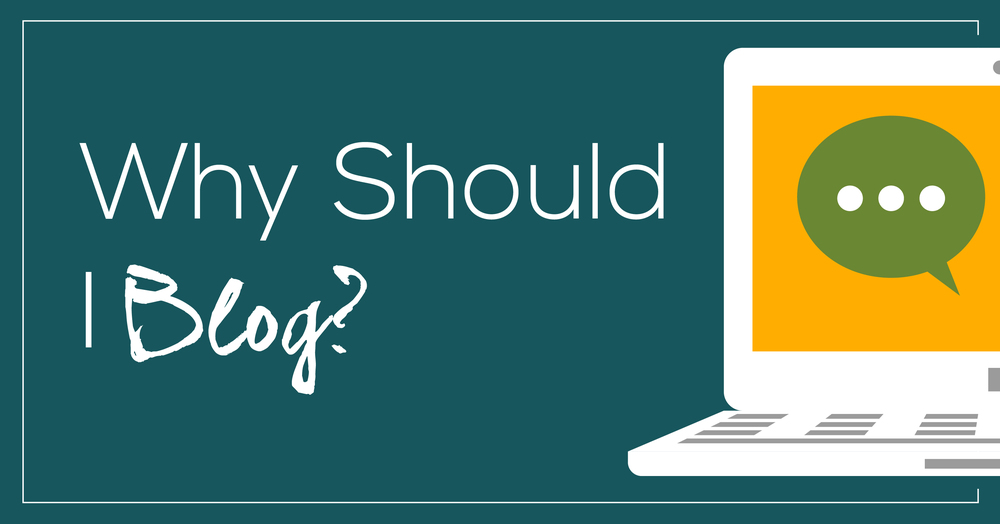 Are you sold on blogging yet? Jess shared some ideas on why you should blog and the benefits of blogging for your business. Of course, blogging isn't for everyone but I always encourage people to give it a try. Jess's post sums up pretty much everything I agree with on starting a blog which is why it's on this list.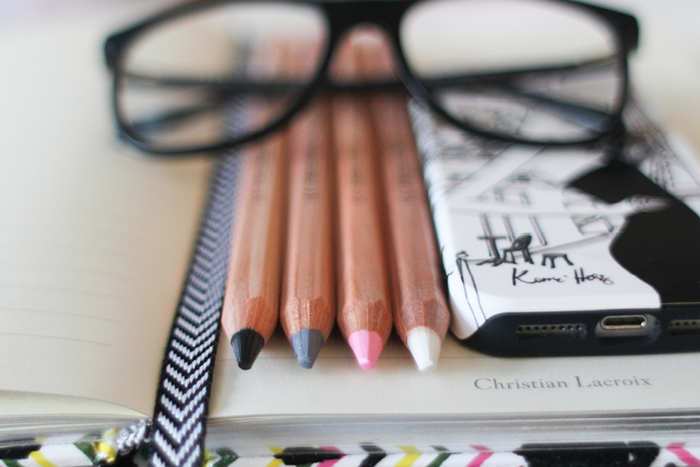 In 2014, there isn't really any reason for not allowing for proper crediting to happen in photos we're using on our blogs. Jaclyn of the Blog Society shares Catherine's thoughts on proper crediting on your blog. If you have no idea how to credit photos or aren't quite sure if you're doing it right, this post is for you.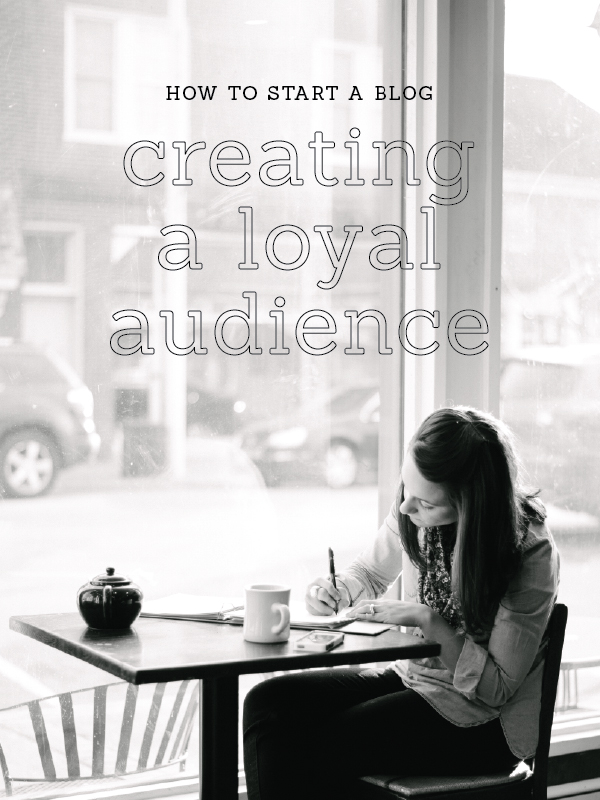 Once you have a blog set up, creating a loyal audience is the next thing to tackle. Lauren is such a sweetheart and I love this post from her. It offers great insights on what she's found helpful and offers tips that everyone can benefit from. Of course not everything works for each person but this post is pretty great and one of my favorites on this roundup.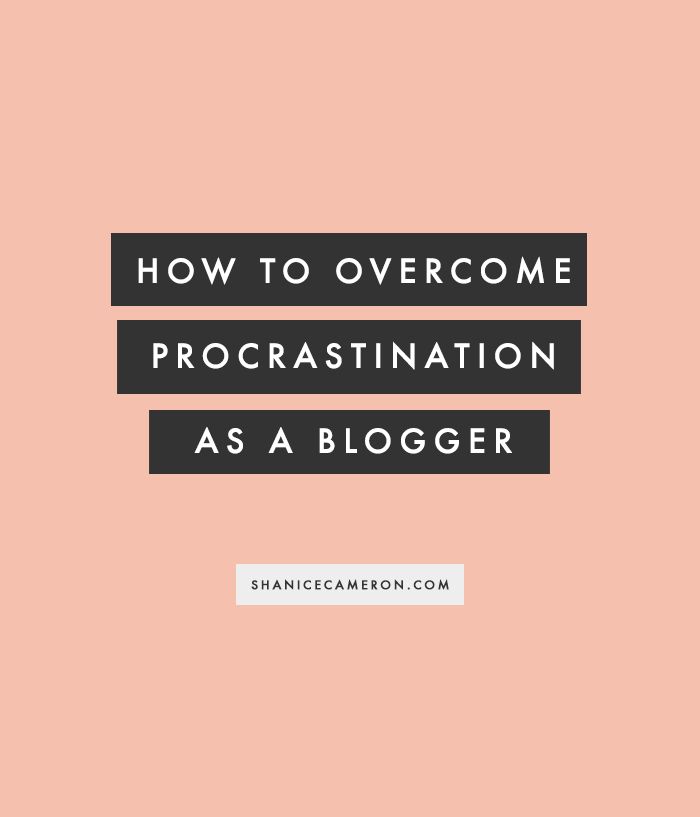 Continuing to blog consistently is pretty hard! Shanice offers some great tips on overcoming blog procrastination. I don't want to spend too much time trying to describe it but if you have problems procrastinating while blogging, you need this post in your life.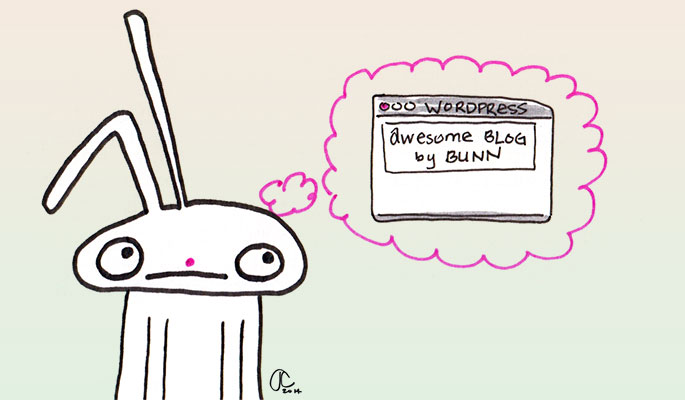 Another great post for new WordPress bloggers, Jenn offers some great tips on how to get your blog's settings to where they need to be and how that helps your brand. There are a lot of options in WordPress that can be a little overwhelming at first but I love the way Jenn breaks everything down.
Also, if you're interested, Adam Soucie wrote an amazing roundup of Tuesday's WordPress Orlando meetup where I spoke on Blogging for Longevity. I'll be writing a roundup myself next week on what it was like to present for the first time and what I would change for the better.
Have a lovely weekend!