For quite some time now, I've been discussing on and off the idea of moving the blog to a new domain. I don't know how often you visit my about me page (Lord knows I don't) but around April, I decided to add the new site information because I am launching a new brand. Static-Romance, which has been my blog since December 2006 (yes I just looked that up because it's been almost seven years!), will be moving to Studio 404.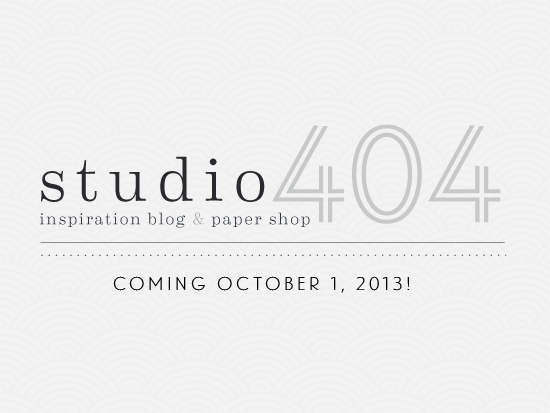 Why I've Decided to Re-Brand
First and foremost, I am a designer. As much as I enjoy blogging, I have been designing for almost eight years now. As the influx of designer/blogger freelancers are emerging, it's important to me that my brand remains relevant. The design and blog world is always changing and design has not been my focus in the past year. I wanted to regroup my blog following (I took a very long hiatus around 2010-2011) and focus on consistent daily blog posts. Now that I feel I've slowly gotten to where I feel comfortable, I think my readers would appreciate me practicing what I preach. I want my brand to reflect this stage in my design career. Studio 404 will be a small portion (and 100% my own) of Sevenality, the creative branding agency I co-own with my husband.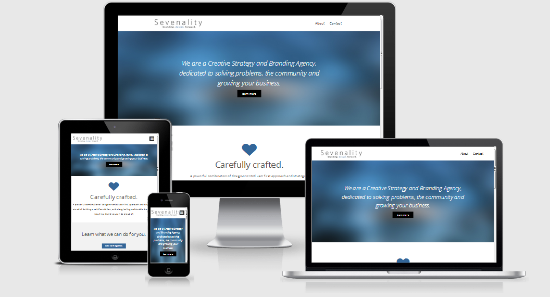 I don't talk about our work often mainly because we're consistently working (and looking for fun new clients to work with ;D). We have completed some projects in the past year that I'm extremely proud of. We're in the process of re-launching the site (again) and once that is complete, Studio 404 will be ready to go.
Something To Look Forward To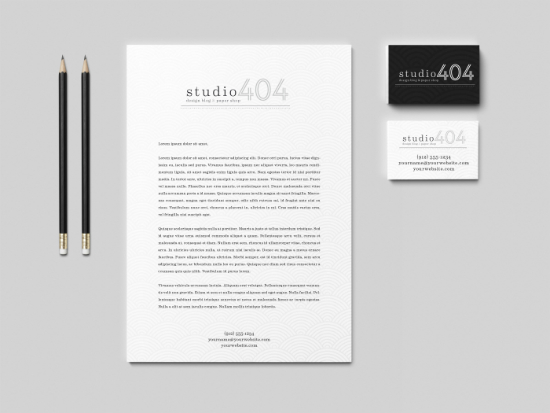 Studio 404 will mainly remain the same as Static-Romance. We will have the same blog series like Artist Showcase, Links I Love, Blogging 101, and This or That. I will be introducing a new blog series within the next few weeks that will carry on to Studio 404 as well. There will possibly be more guest posts, a lot more showcasing of my work, offering branding services for bloggers, and hopefully by the end of October, a full-functioning paper shop. I'm still in the process of deciding the lines for the paper shop. The shop will focus mainly on prints, thank you cards, and note cards. Unless there is a great demand, I won't be getting into greeting cards. I've been working on the idea of a small paper shop for about 18 months so I hope you enjoy what I have to offer.
All of this will be happening October 1st so feel free to drop by Studio 404 in the meanwhile and join the mailing list for updates! I will be offering some fun items to those who subscribe so be sure to join the list. Thank you for reading and I hope you all will continue to join me when the blog moves over!