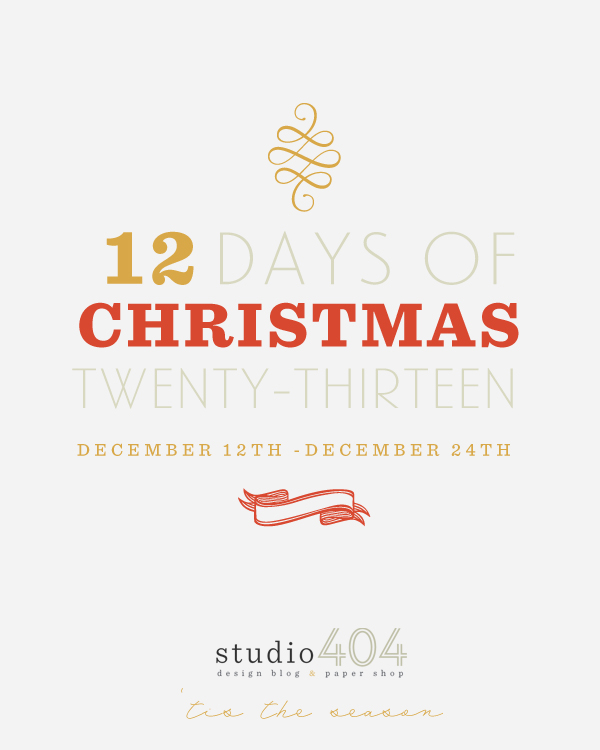 Yesterday we celebrated the 12 Days of Christmas with designer Hyemi Oh. Today, we're celebrating with designer Kelly Brito from Pink + Lola. I was excited to share some of Kelly's work since discovering her blog earlier this year. Kelly has an amazing WordPress theme and Blogger template shop and I wanted to incorporate her skills into today's post. Kelly has been wonderful enough to design two gorgeous holiday-themed blog headers to get your blog ready for the holidays. It's never too late to spruce up your blog's look. Thank you so much Kelly for sharing these beautiful headers!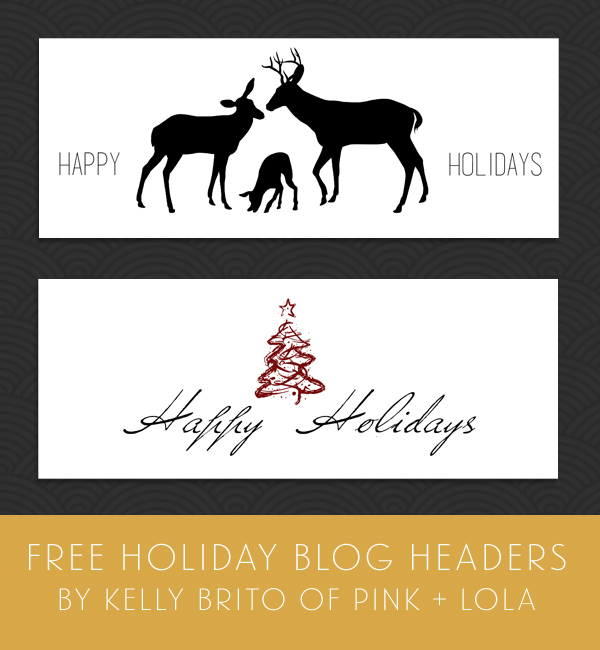 Download Fonts: Veristia | Basic Title Font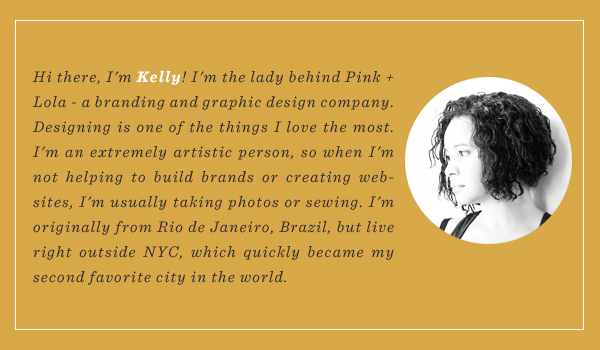 Connect with Kelly: East Side Uptown Blog | Behind the Design Blog | Pink + Lola Blog Theme Shop | Twitter | Facebook | Google+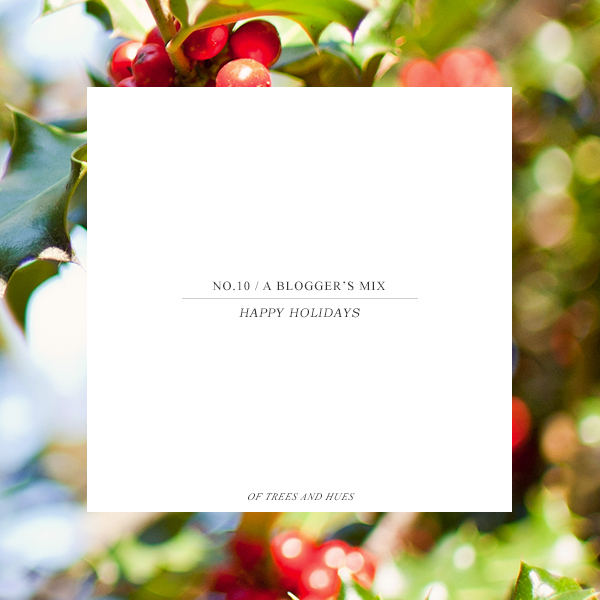 Also as a bonus holiday treat, my favorite holiday song is featured on Latrina's Blogger Holiday Mix. If you're intrigued to know which song I picked, be sure to check out the post and I have a listen. Just a hint, I'm a 90's kid so my choice might be a little obvious. I hope you guys have a great Tuesday and be sure to check back tomorrow for another lovely holiday treat from one of my favorite NYC bloggers.