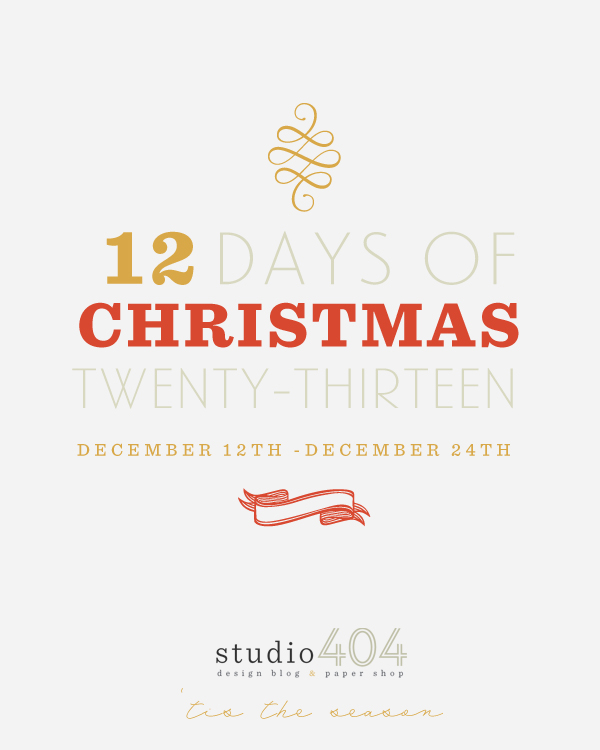 Color palettes are an easy way to become inspired in design, especially during the holidays. There are traditional colors and not-so-traditional colors. Today's palettes showcase one of each derived from geometric illustrations created by two very different companies. I love sharing things that are similar but different. It shows that even though you're doing something similar, you can always put your own take on it and create something extraordinary.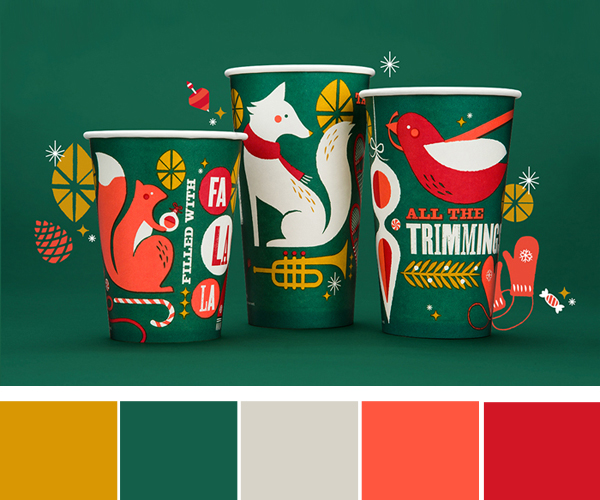 You may have noticed the Panera Bread 2013 holiday packaging in your local Panera this month. The packaging was designed by Willoughby Design and it's absolutely gorgeous. This color palette utilizes the traditional red and greens with a modern spin.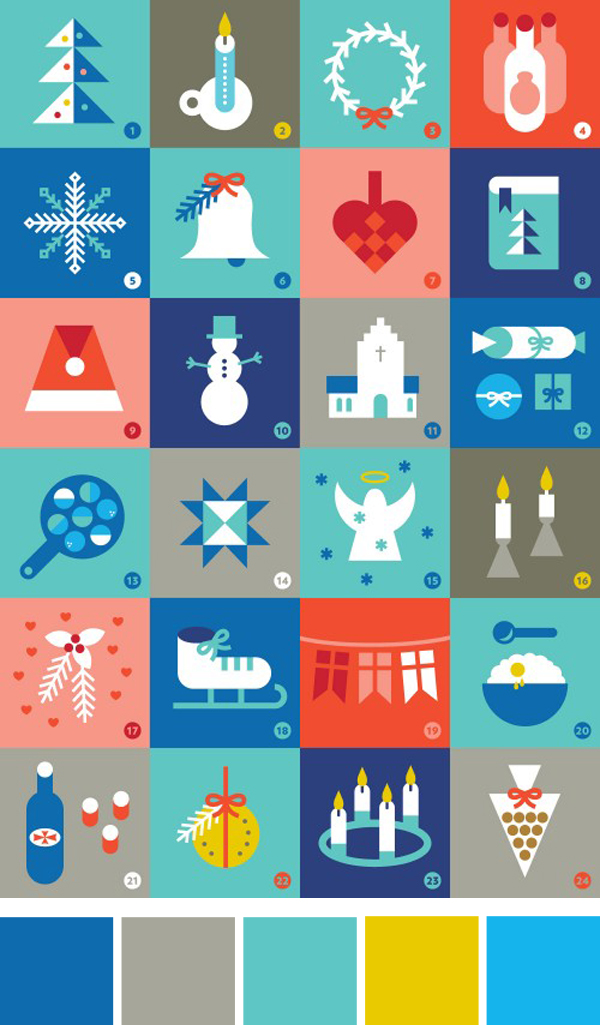 The Danish Christmas experience is a little different than how we celebrate here in America. Designer and illustrator Mette Hornung Rankin created this twenty-four icons of Danish Christmas calendar which showcases her stunning illustrations. I pulled the blues from this calendar, which are usually found in Hanukkah palettes. They can easily be utilized to celebrate the winter solstice next weekend which is something I'm excited to do myself.
What are some of your favorite Christmas colors?
Don't forget to enter to win a print from me or download this free printable.