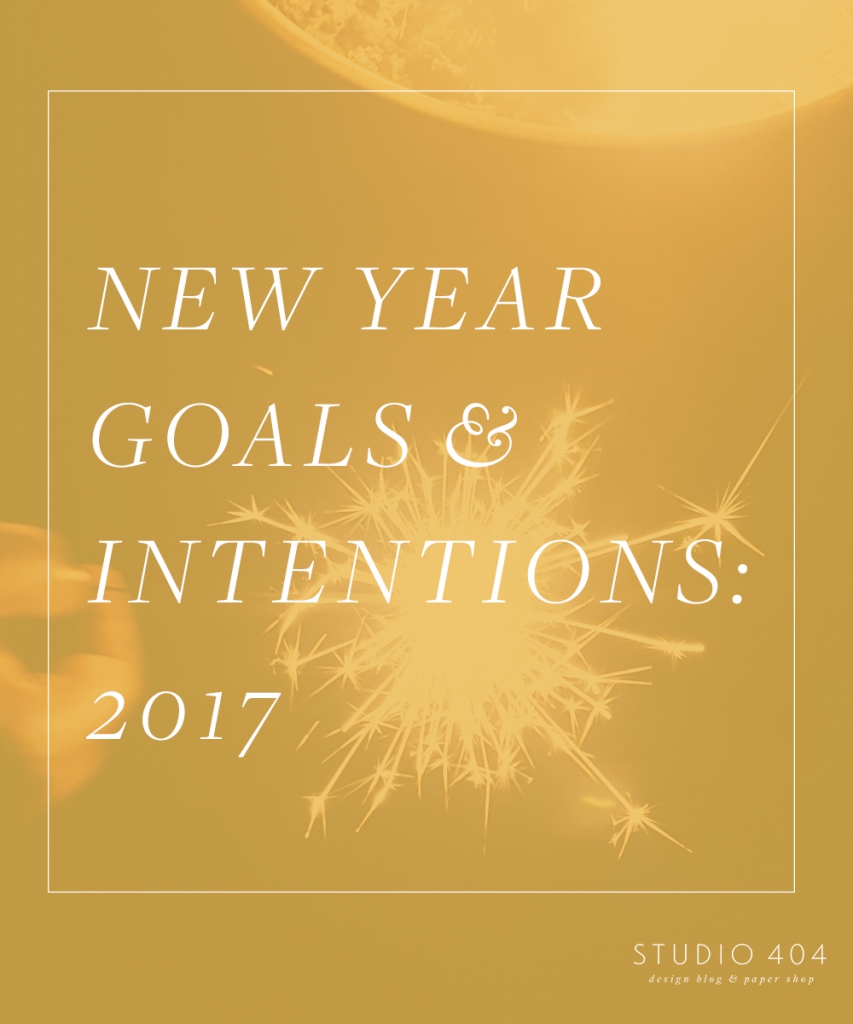 Welcome back! It's another year, we survived 2016, and it's time to get things in order. The holidays went by in a blink of an eye and for the first time in a long time, I was ready for them to be over. January is promising to have a lot of opportunities. We're expanding our business to start offering new services, being a lot more hands on with our clients to help ensure success for their businesses, and working on offering new creative services. One thing I really focused on in 2016 was developing the Sevenality side which left Studio 404 on the back burner. Today, I want to talk about what goals I have for my personal brand in 2017, the intentions behind them, and how I'm trying different things to get them done.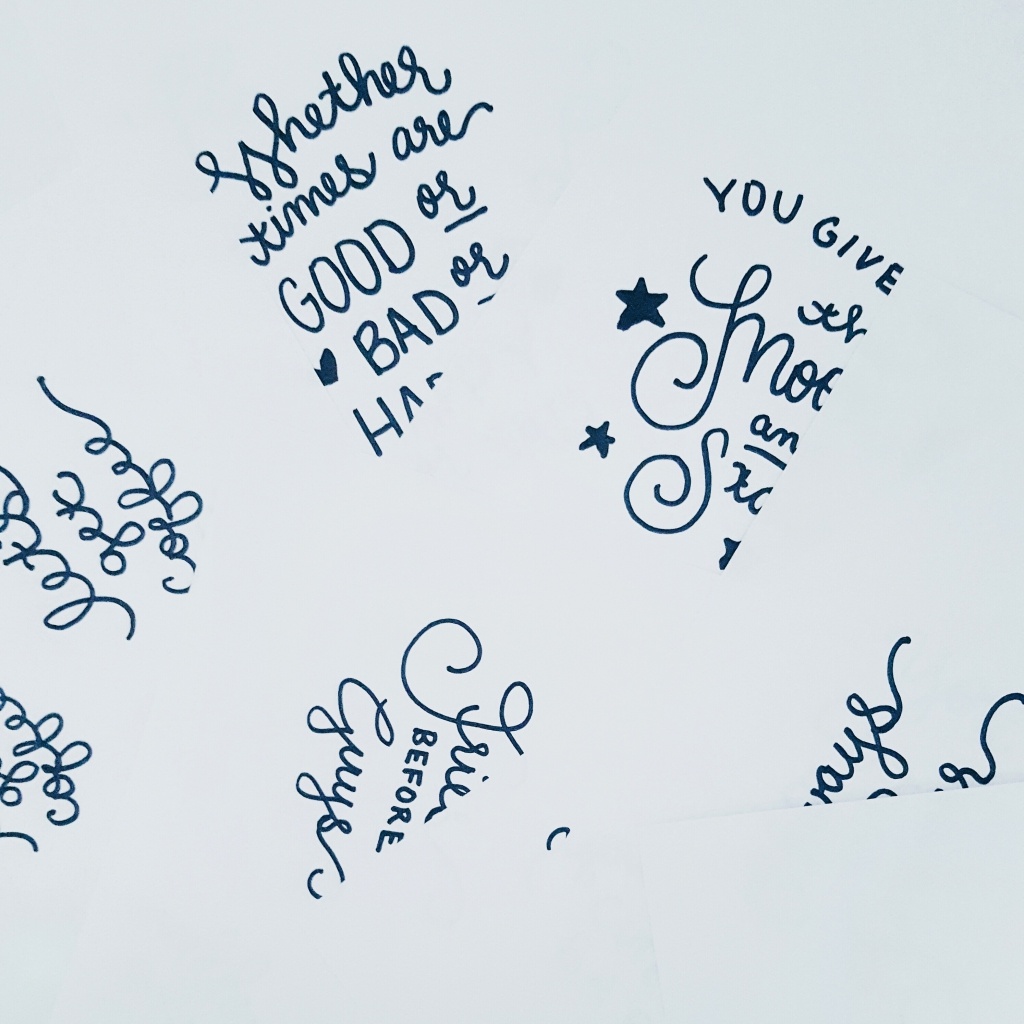 Develop Studio 404 Paper
I opened the shop in 2014 and have really gone back and forth between what I want the products to look like. In year one, I was really focused on being consistent with scheduling launches, trying to understand the market, and narrowing down the actual products. By year two, I was overwhelmed but excited about the possibilities of continuing to make paper products. In year three, I could have not been any more stuck. What I really want to do is stop treating this like a hobby and develop it into a business which means learning about the e-commerce space, just not the stationery and gift space. I've already begun this process by taking time back to learn what goes into selling products in 2017 and here are a few things that I've learned thus far:
Some resources that I've really been enjoying, that have lit the fire under my butt, and have encouraged me to work harder have been the following:
My intention for this goal is to sell products I love without becoming someone who I don't like in the process. I've always had the fear of becoming a different person once I began to sell products. That's not true! There are so many people who I admire who make a living off of selling great things and I really aspire to do that for myself. Accepting there is nothing wrong in creating the life you want to live by being proactive should not be a challenge.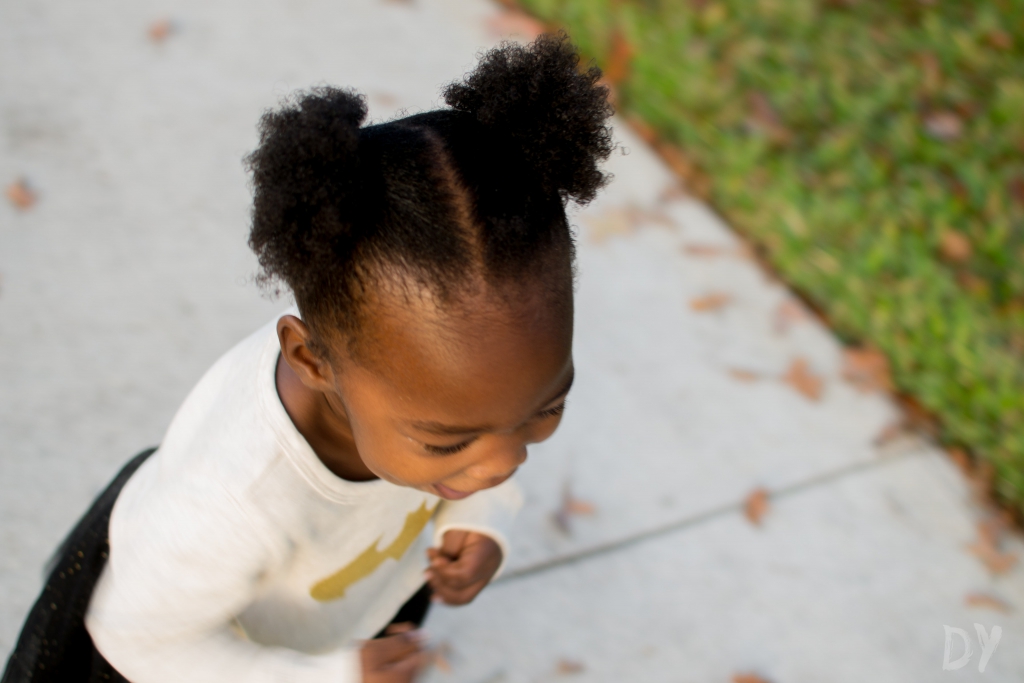 Create The Life I Want to Live
Bless the imaginary work-life balance that we talk about over and over again. I did a lot of things in 2016 for the sake of getting them done. Trying to stay afloat, raise a toddler, prioritize fitness, and develop meaningful relationships. I wouldn't redo anything but I definitely want to do less this year. I really need to reign in a lot of my energy and focus on my personal development. As creatives, we spend a lot of time pouring energy into the universe hoping people understand our art. As a mother and friend, I thrive from nurturing others which allows for me to do nothing for myself. It results in burn out and being completely burned out at the end of the year is not fun. Some steps I'm taking which may help other INFJs stay afloat in the new year are:
Some resources that I'm using to help me build the life I want are:
I really want to embrace Lokah Samastah Sukhino Bhavantu as a mantra and life intention in 2017.  May all beings everywhere be happy and free, and may the thoughts, words, and actions of my own life contribute in some way to that happiness and to that freedom for all.
Encourage and Educate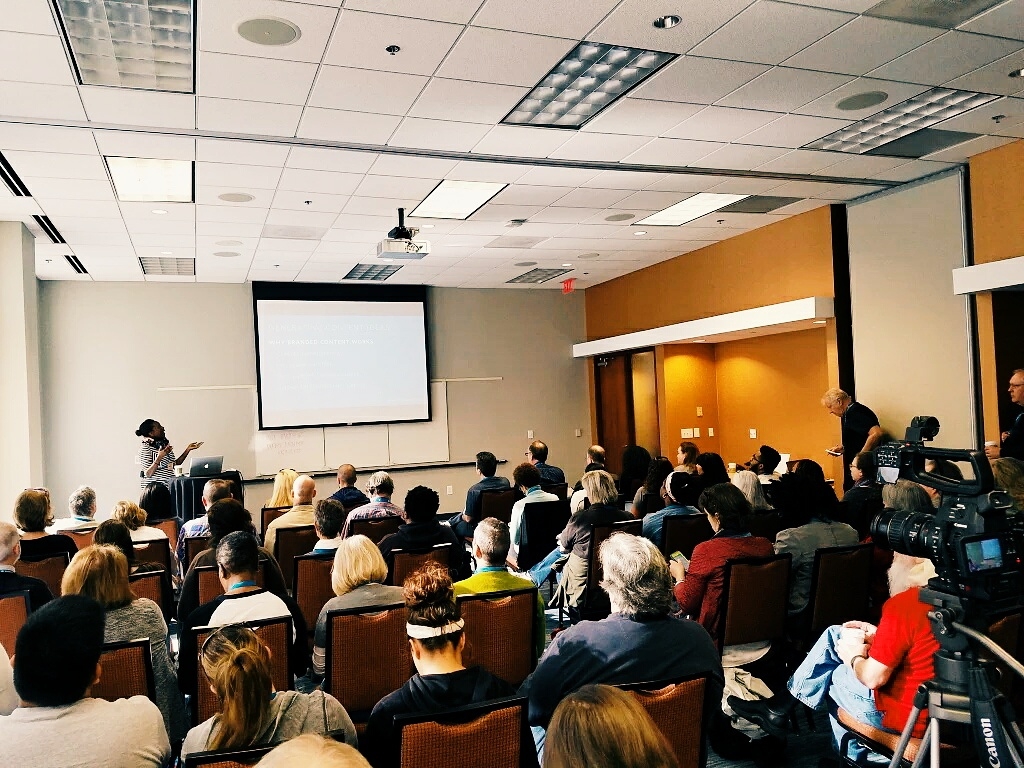 The cool thing about 2016 is that I learned that I really loved teaching others how to do things to help them build their businesses and blogs. After six speaking gigs last year, I learned what I enjoyed doing versus what I didn't. I really worked to develop a style of teaching that was relatable, easy to understand, and effective. Having over a decade of experience in design, development, and blogging means I should be doing things to give back to the community. I should be sharing what I've learned while still learning from others. This year, I want to take time to create opportunities to do this consistently and effectively while still having fun.
I have so much work to do during business day one of 2017 so I really need to wrap this up! What are some goals and intentions you have for 2017 and can I help you achieve them?