12DOC: Holiday Printable by Kory Woodard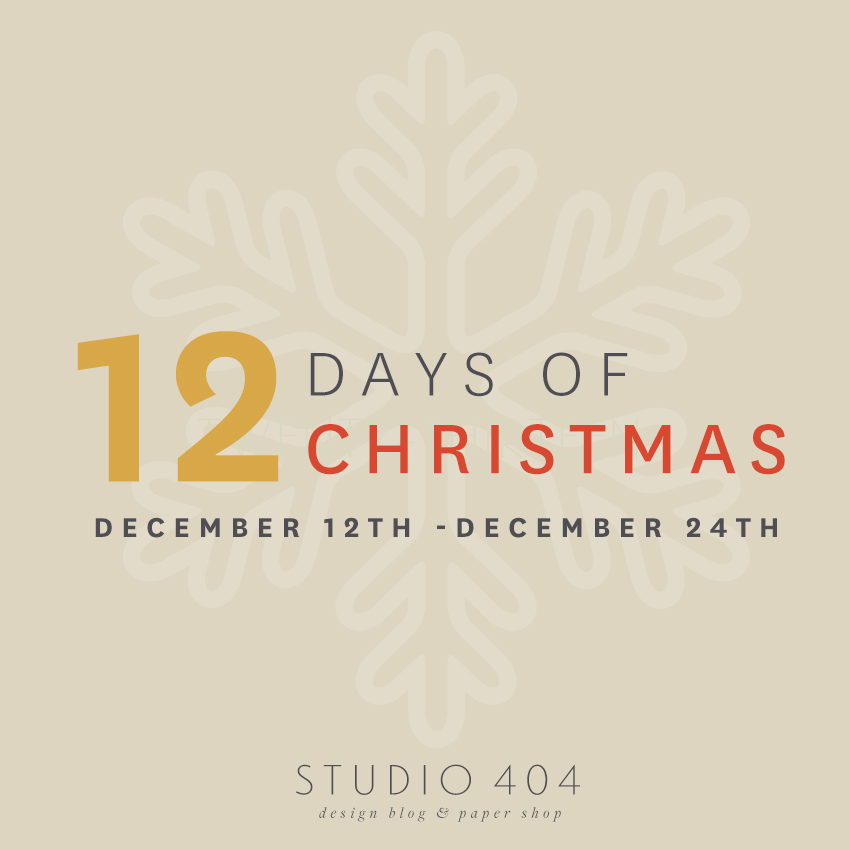 TGIF! This week has been full of ups and downs for me but I'm still here and posting! In case you've missed any of the amazing 12 Days of Christmas posts, check the tag and get caught up.
Today's freebie is brought to you by the very talented Kory Woodard. I've been reading Kory's blog for the past two years almost and have really come to enjoy her as a designer and blogger. She's extremely talented and is working towards building her business helping brands.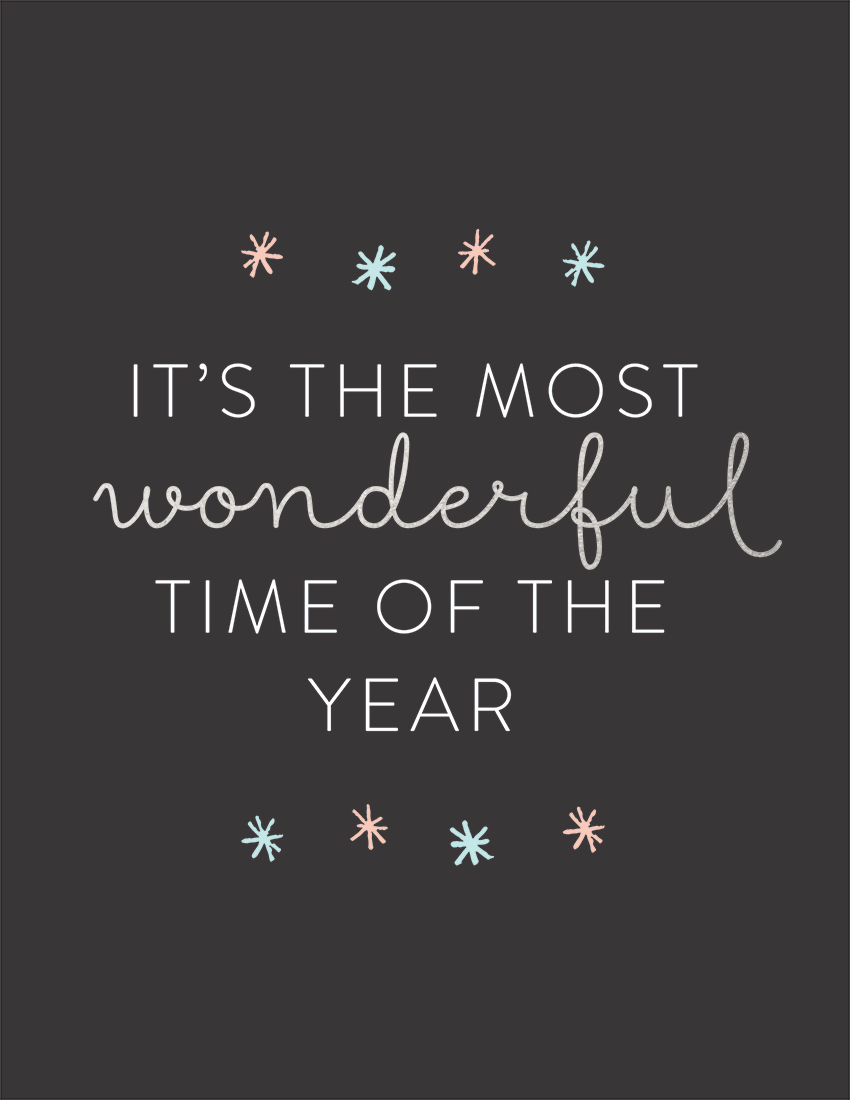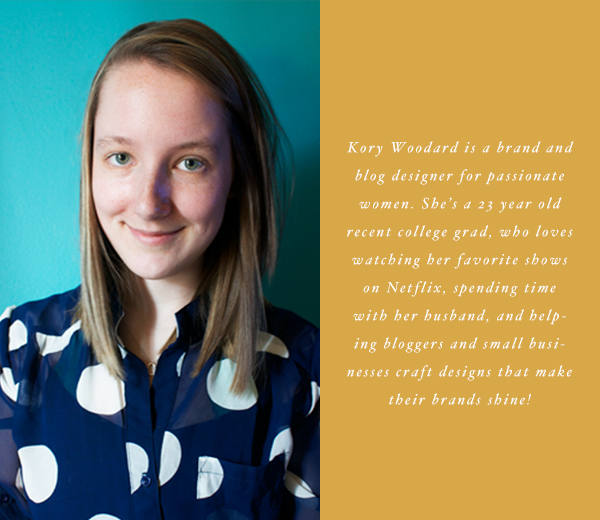 Connect with Kory: Portfolio | Blog | Dribbble | Google+ |  Instagram | Pinterest | Twitter