July 2014 Wallpaper: Live for Freedom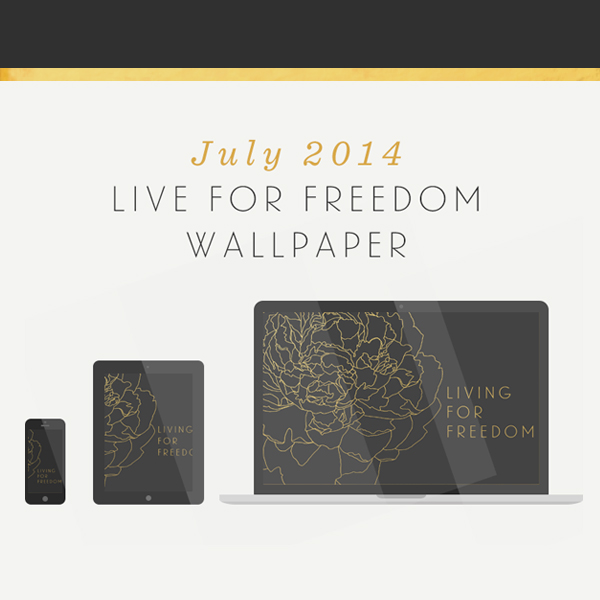 Thank you friends for all of your lovely comments, tweets, and e-mails about yesterday's post. I've been a little overwhelmed with just changes in general but I'm hoping to dedicate myself back to this space, even if there's a little one hanging out in my lap in a few months.
In the meanwhile, July"s wallpaper is a take of something I did from yesterday's post. I'm living for black and gold again and wanted to do something easy for this month. Who doesn't love florals in the summer?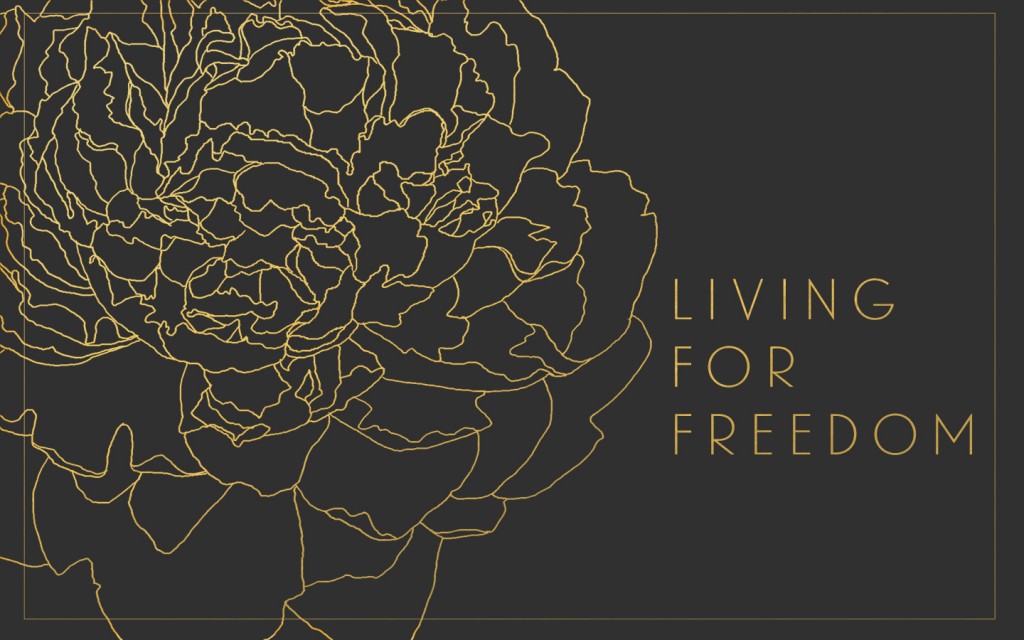 Download: 2560×1440 | 1920×1200 | 1680×1050 | 1440×900 | 1200×800
 iPad | iPhone