Design Deconstructed: Valentine's Olympics Event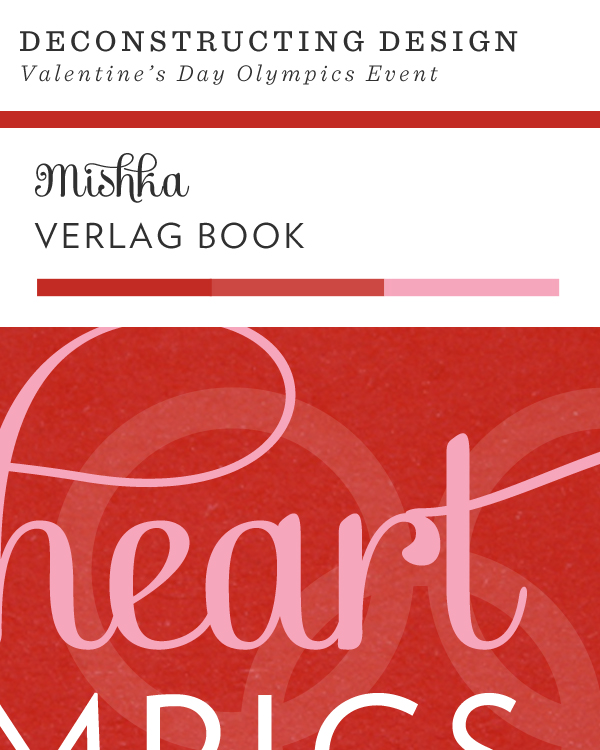 As we close up the end of the month, I thought I would share a snipped of this design I did for a Valentine's Day Olympics-themed event. It was a really quick design as I had a design to draw from the summer Olympics in 2012. I really have enjoyed using Mishka over the years and was excited to give it a go once again. Also, I'm not always able to uses pinks in my corporate event designs so I definitely went for it.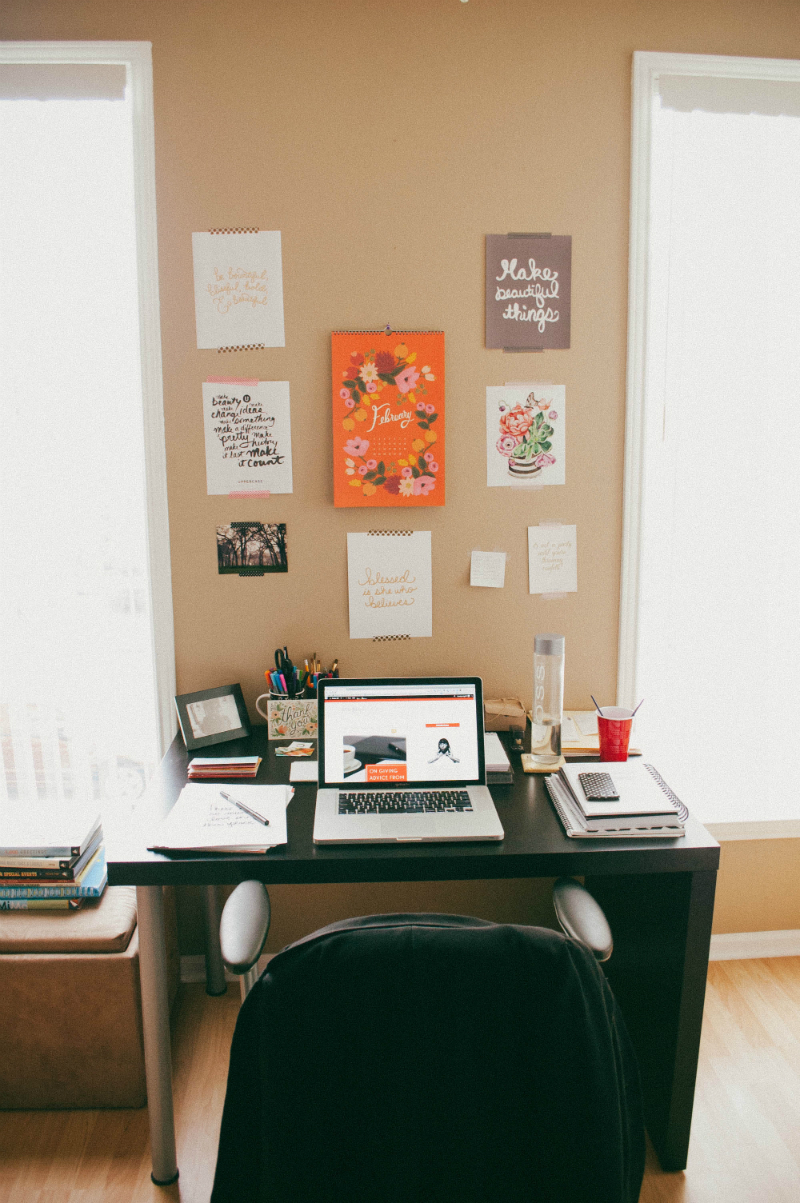 I'm also over on Kelly's blog today talking about my space and how organization helps me to stay motivated.  Also, Elba shared a great post on color and branding for bloggers and shared my blog in the list! Thanks Elba and thank you Kelly for having me on your spaces!