I always enjoy making these posts because there's so much in life to be grateful for. I've been trying to look on the bright side of things and so far it's been working out pretty well for me. Anyway, here's my list of things that make me happy this week!
My favorite Thai restaurant has opened a location closer to me! It makes me happy to save on gas and enjoy something awesome. I'm also looking to move into that area so it'll be pretty nice to be able to have Thai in walking distance.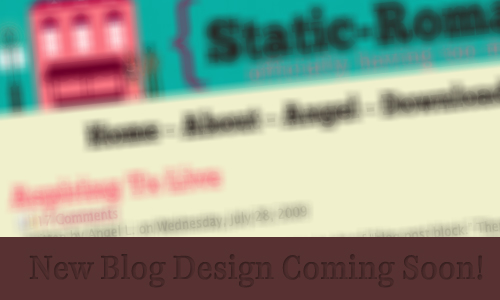 I've made my mind up on the new site design. I just found an inspiring color palette and took my brain to work. You surely won't be disappointed. Expect it by the end of August/early September. Fall is for changes!